No testing for Covid-19 in Cross River State on weekends – NMA complains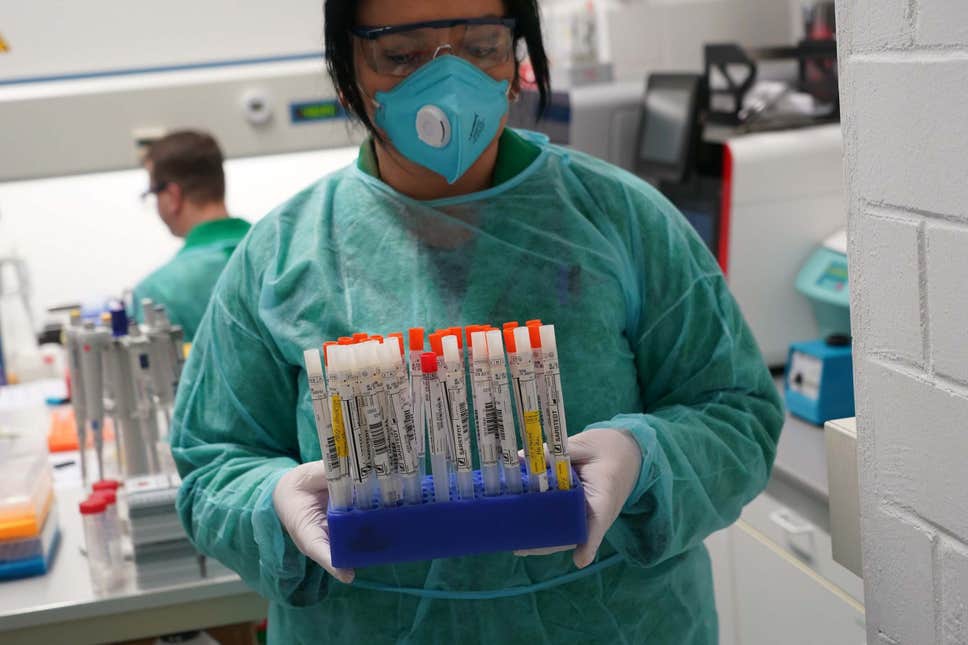 Estimated Reading Time: 1
The Nigeria Medical Association, NMA has called on the Cross River State Government to upscale testing for Covid-19 in the State.
NMA State Chairman, Dr Agam Ayuk expressed dissatisfaction over non-testing of suspected cases over the weekends at the Lawrence Henshaw Memorial Hospital in Calabar, the state capital.
While commending the State Government for periodically informing the Association of its schedules in the last one week, NMA said "At this critical period where we are supposed to upscale testing, these disruptions are not healthy in the fight against Covid-19.
The Association said plans should be made to at least collect samples during the weekends if it is practically impossible to test to avoid losing patients at this critical period.
The Laboratory Manager of the Lawrence Henshaw Memorial Hospital, Sunday Obeten had issued a statement on July 10, 2020, informing residents that testing at the Centre will henceforth "take place from Mondays-Fridays between 9 am and 2 pm daily, with exception of emergencies that could be handled outside the work hours".
The State Government, however, debunked rumours that testing has stopped at the Lawrence Henshaw Memorial Hospital Calabar, saying testing is a continuous exercise for all citizens with symptoms of Covid-19.