Negotiating with bandits is the best option for peace – Zamfara Governor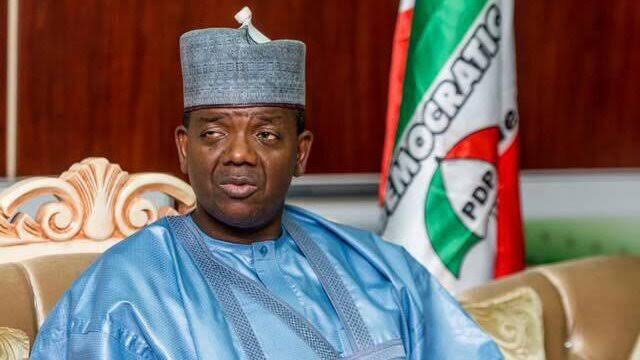 Estimated Reading Time: 1
Zamfara State Governor Bello Mohammed Matawalle has said that negotiating with bandits is the best option to lasting peace and he has no regrets exerting efforts of his administration on that path.
The Governor made this assertion in the wake of opinions being expressed as to the efficacy of the method in solving the lingering security challenges in the North-West.
In a statement by his Special Adviser on Public Enlightenment, Media and Communictions, Zailani Bappa, the Governor said his administration applied the peace accord as a means of honest solution to the problem in Zamfara State which has yielded tremendous results never expected in the last one year.
The statement said, that amidst the heavy presence of the military and relentless offensives against bandits in the wake of his administration, the wanton killings and maiming by bandits was still increasing in a fearful proportion.
The Governor said honesty and focus in the peace deal saw the near total drop in banditry attacks which allowed roads, markets, schools and farms to be re-opened.
It also said nearly 1,000 persons were released by the reformed bandits without ransom being paid and thousands of dangerous weapons were willingly surrendered. He said the peace accord initiated by his administration achieved in the first 3 months more than what its absence has achieved in 8 years.
The statement categorically made it clear that money was not part of the negotiations. It said everyone must come to the table with honesty and genuine intention to end the carnage in the State.
Governor Matawalle said he believes that the method applied by his administration in the pursuit of peace is still the best where those who agree to the peace and are in the majority will be pardoned to live a normal life while those who refuse and are in the minority will face the wrath of the security operatives.