Anti-Corruption activist; Hamzat Lawal declines NCF invitation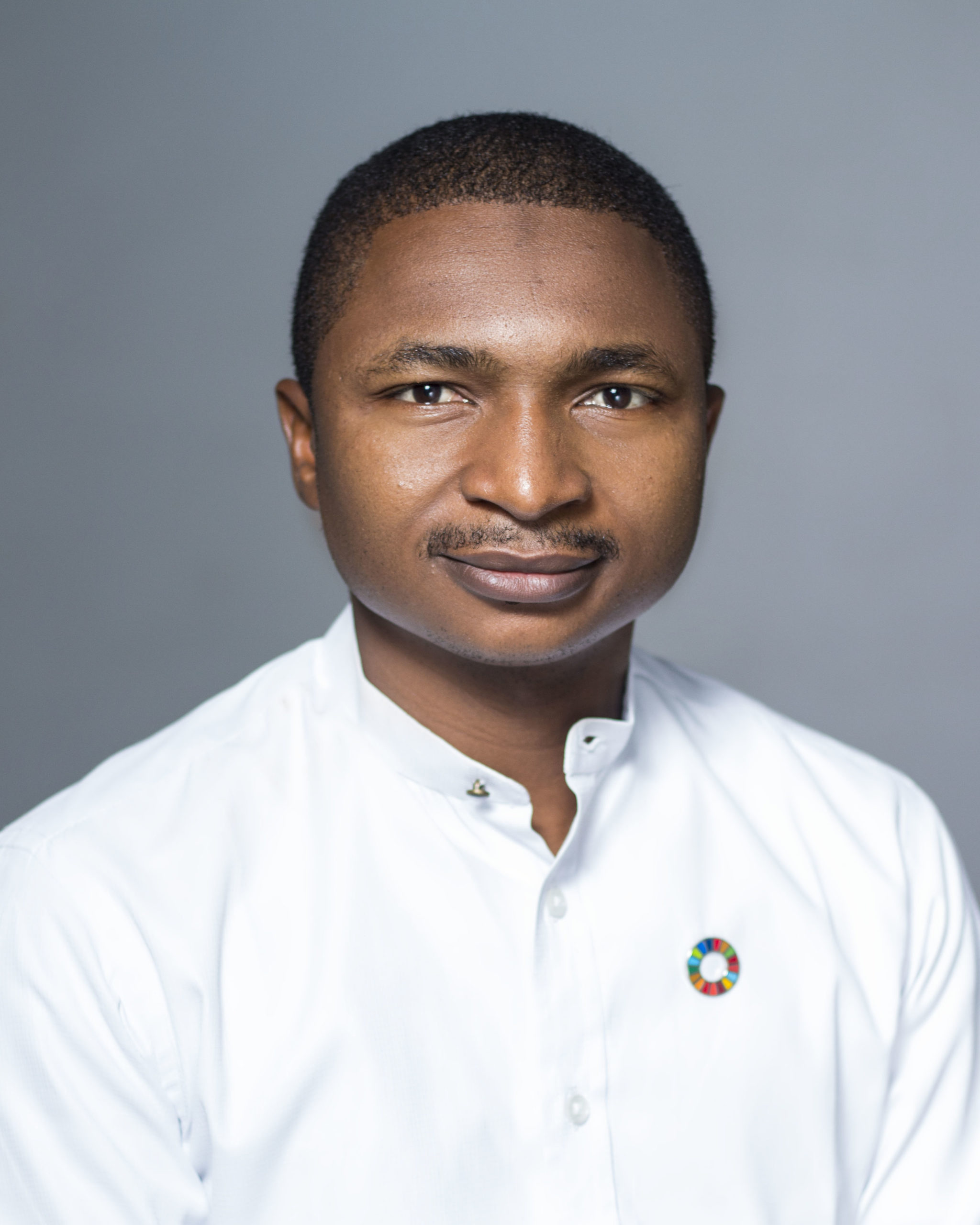 Estimated Reading Time: 1
Nigerian  anti-corruption activist and initiator of Follow The Money, Hamzat Lawal has declined the invitation of the newly formed political movement; National Consultative Front(NCF).
In a press statement made available to NewsWireNGR, Hamzat expresses misgivings that "the current NCF approach does not align with my conviction of what ignites the right spirit and buy-in required for the multi-interest revolution we all dream about as the vehicle to birth a new Nigeria."
While acknowledging the vision and mission that drives the NCF, Hamat believes he would do better as an activist. "I am a born development worker. Activism is what I do and I would rather stick to familiar ground." He said
Ina recent statement to the press, the group had dismissed a report that it is transforming into a political party, stressing that its agenda is saving Nigeria.
Hamzat Lawal is not the only one to have declined the group's invitation. Nigerian Lawyer and SAN; Olisa Agbakoba also denied the movement; saying he was not consulted before he was publicly listed as a member.
According to the NCF's communique, they would embark on "immediate mass mobilisation of the nooks and crannies of the country for popular mass action towards political constitution reforms that is citizens-driven and process-led in engendering a new Peoples' Constitution for a new Nigeria that can work for all."