Centre for disease control discharges higher number of Covid-19 patients in Nigeria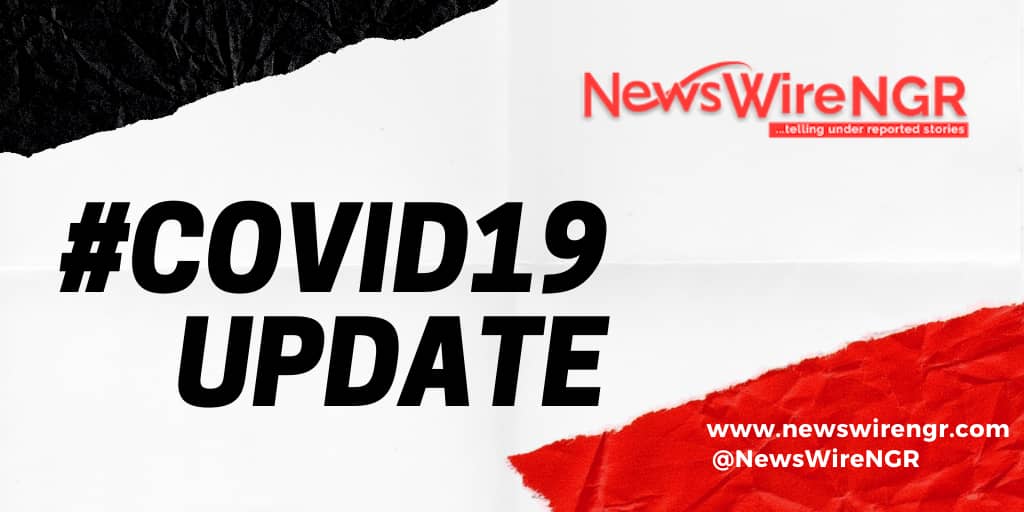 Estimated Reading Time: 1
Data released by the Nigeria Centre for Disease Control, NCDC shows that 649 Covid-19 patients have been discharged across Nigeria being the country's highest recoveries in one day. This brings the total number of successfully treated cases to 10,801.
The total number of confirmed Covid-19 cases in Nigeria is now 27,110 following 626 new infections recorded in 20 states.
The 626 new Covid-19 cases include Lagos-193; FCT-85; Oyo-41; Edo-38; Kwara-34; Abia-31; Ogun-29; Ondo-28; Rivers-26; Osun-21; Akwa Ibom and Delta-18 each. Others are Enugu-15; Kaduna-13; Plateau-11; Borno-8; Bauchi-7; Adamawa-5; Gombe-4 and Sokoto-1.
There are 13 new Covid-19 fatalities recorded across the country with the death toll rising to 616.