OPay to shut all Nigerian operations excluding payments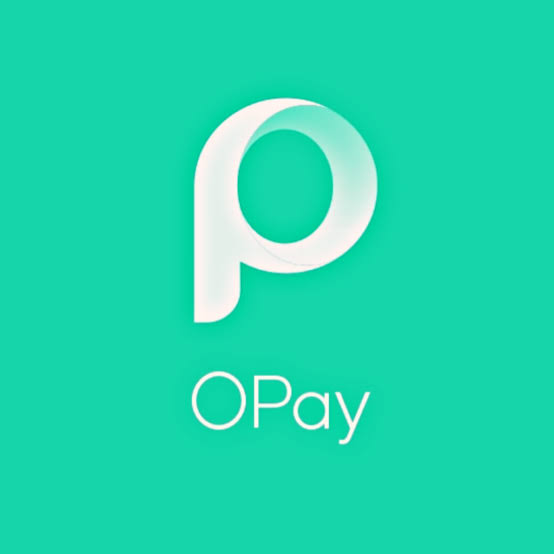 Estimated Reading Time: 1
Opera's African fintech startup, OPay will shut down all other businesses in Nigeria excluding its payment operations, NewsWireNGR gathered.
According to a report by Nigeria Today News, OPay's investors sent a memo in the early hours of Tuesday to the Nigerian team directing all other verticals but payments to shut down operations and all the Chinese expatriate workers to return to China as soon as possible.
"I can confirm to you that they are shutting down operations. They have asked their managers here to return home. The memo came around 2AM on Tuesday," a source said.
An official statement on the company's Twitter handle also confirms the news.
According to the statement, other businesses to be shut down to include the hitherto popular bike hailing service, ORide.
NewsWireNGR also gathers that the B2C e-commerce app, OMall; a B2B e-commerce platform, OTrade; a logistics delivery service, OExpress and a food delivery service, OFood.
The Nigerian team has already set up a team tasked with the recovery of all the ORide motorcycles on the road.
Opera first launched the OPay mobile money platform in Lagos in 2018 on the popularity of its internet search engine in Africa. A year later, the Norway-based, Chinese-owned company sent jitters through Nigeria's startup world when it rallied investors to back OPay with $170 million in VC.