Thank your stars we're in a democratic government – Presidency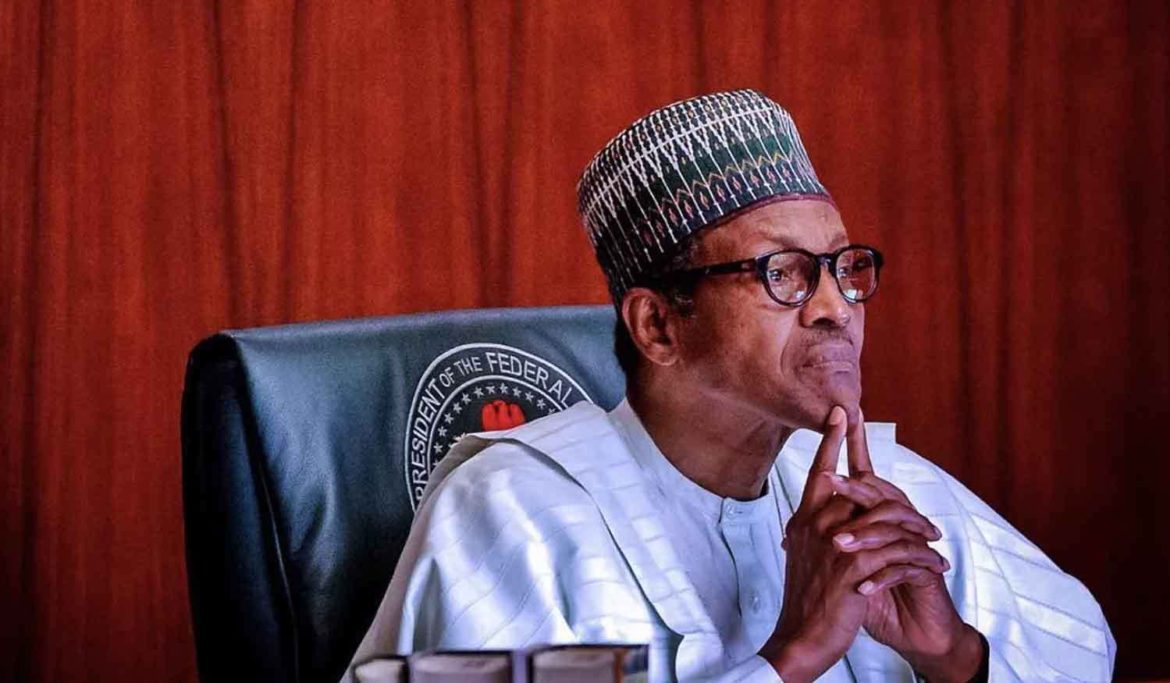 Estimated Reading Time: 1
The Senior Special Assistant to the President on Media and Publicity, Garba Shehu, in a statement, asked some Nigerian youths to thank their stars that the nation is operating a "truly democratic government" where free speech is guaranteed.
A coalition of Northern youth groups had on Monday asked the Federal Government to stop the massive killings and raiding of communities in the North by bandits and Boko Haram insurgents. In their statements, they lamented the deplorable security situation in the North and demanded the immediate removal of the service chiefs.
The Coalition of Northern Groups had in its June 12 message said Nigeria, particularly the north, has had the worst set of incompetent leaders in the last five years.
Speaking on Behalf of the presidency, Garba Shehu said if the group dared to issue such a comment under non-democratic method, they would have met a swift and harsh retribution from a dictatorial government.
"They should thank their stars that we are operating a truly democratic government where the rights of free speech are guaranteed and protected. He said.
"This government has done more than any other – elected or not elected – to curtail and beat back the terrorists.
According to Mr Sheu, "no government has done more to foster democracy and freedom of speech in Nigeria than the current administration."