Governor Masari resumes lockdown in Katsina after Eid el-Fitr Celebration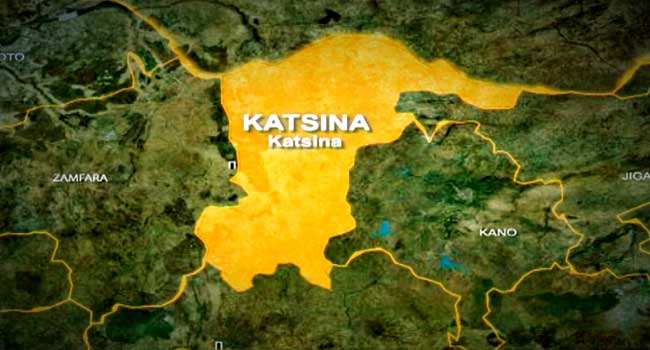 Estimated Reading Time: 1
Governor Aminu Bello Masari of Katsina State has ordered the resumption of the lockdown of Katsina, Batagarawa and Daura Local Government Areas of the state from seven in the morning tomorrow.
This follows a six-day break to allow for the celebration of Eid el-Fitr.
Briefing newsmen at the Government House in Katsina on Tuesday, the governor said the three affected local government areas account for 80 per cent of Covid-19 cases in the state.
He said all non-essential services will remain suspended while security agents will enforce the restriction of movement and the use of face masks in the affected towns.
The governor explained that out of the 335 cases in the state, Katsina has 209 cases while Daura has 79.
He urged residents of the other Local Government Areas of the state to maintain physical distancing, regular hand washing and the use of face masks to prevent community transmission of the virus.
Katsina State ranks fourth on the national Covid-19 chart after Lagos, Kano and the FCT.
To continue telling under-reported stories, we need your support for the work we do, donate to https://paystack.com/pay
Also, kindly donate to the work we do using this interim PAYPAL ID https://www.paypal.me/NewsWireNGR.