Lagos To Begin Feeding Primary School Pupils At Home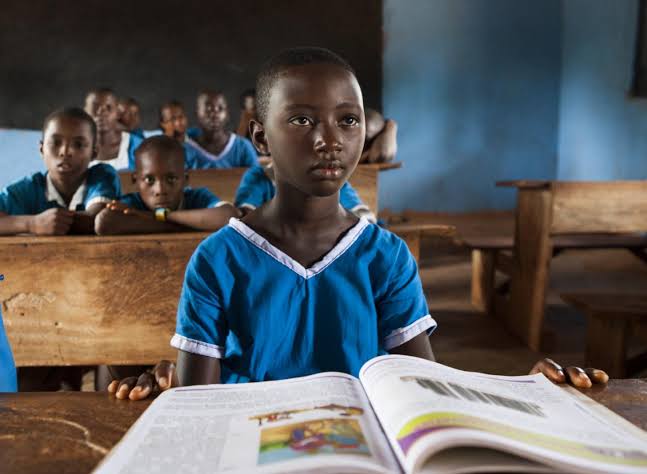 Estimated Reading Time: 1
The Lagos State Universal Basic Education Board (LASUBEB) will start distributing food to primary school pupils at home.
The Chairman of Lagos SUBEB, Mr. Wahab Alawiye-King, disclosed this on Thursday when he visited the warehouse where the food palliatives were kept in Ikeja.
Alawiye-King said the initiative is part of the Presidential directive that the Home Grown School Feeding Programme must continue in spite of school closure. According to him, government agencies involved have been working relentlessly for the past few weeks to ensure that the directive is carried out, hence the reason for the monitoring of the exercise by the Board.
Allaying fears that the programme might be sabotaged, Alawiye-King maintained that the beneficiaries have been identified and verified.

He assured that the exercise will be transparent, as international and local organisations are part of the monitoring group involved to ensure that the food palliatives get to the right households.
The Special Adviser to the President on National Home Grown School Feeding (NHGSF), Mrs. Titilola Adeyemi-Doro said that Lagos SUBEB is taking the lead in the collaboration with all stakeholders in the education sector.
---
To continue telling under-reported stories, we need your support for the work we do, donate to https://paystack.com/paynewswirengr
Also, kindly donate to the work we do using this interim PAYPAL ID https://www.paypal.me/NewsWireNGR.