Just In: German Football Association confirms return of Bundesliga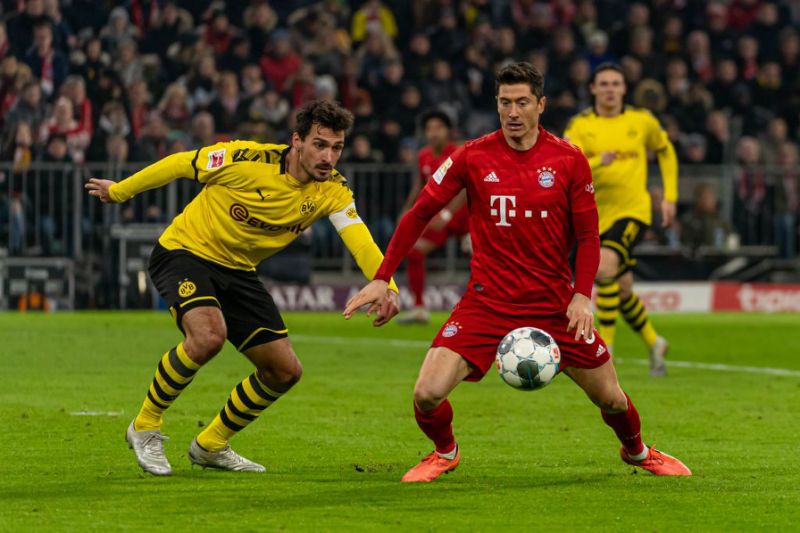 Estimated Reading Time: 1
German Football Association has confirmed the Bundesliga will return on May 16.
The league was suspended in the wake of the coronavirus pandemic on March 13.
DFL CEO Christian Seifert confirms in a press conference that the plan for the Bundesliga is to resume playing on May 16th.
With players being tested once a week, strict protocols around social distancing in training and games being played with a maximum of 322 people in stadiums, the Bundesliga are doing everything possible to protect their players and staff.
DFL CEO Christian Siefert paid tribute to Germany's politicians and healthcare system amid revealing the Bundesliga plans.
"We have the privilege to live in a country with one of the best health systems in the world and can be thankful."
However the games will be played behind closed-doors with fans watching from home to contain spread of the virus.
Clubs have been informed of the date and can begin to ramp up training in preparation.
NAN
To continue telling under-reported stories, we need your support for the work we do, donate to https://paystack.com/pay
Also, kindly donate to the work we do using this interim PAYPAL ID https://www.paypal.me/NewsWireNGR.