COVID-19: Evacuation of 4,000 Nigerians Stranded Abroad Begins On Wednesday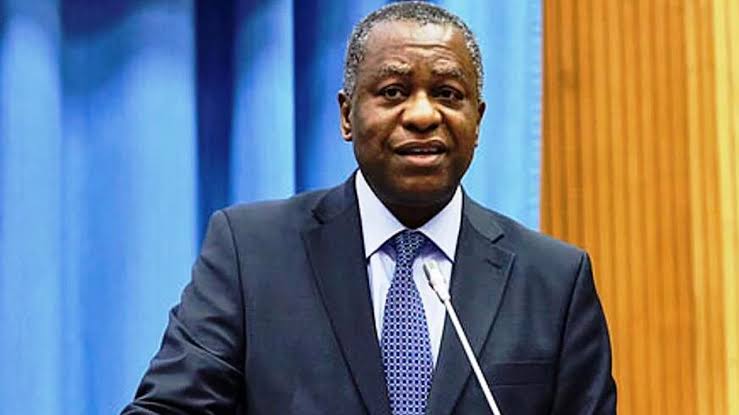 Estimated Reading Time: 1
The Federal Government says evacuation of Nigerians from different parts of the world, will begin on Wednesday May 6th.
The Minister of Foreign Affairs, Geoffrey Onyeama, yesterday at a  briefing of the Presidential Task Force on COVID-19, said the government had made adequate arrangements to provide quarantine centres for about 4,000 Nigerians who had indicated interest in returning from China, the United States, United Kingdom, South Africa, India, Canada and Middle East countries, among others.
The Minister said Emirates Airline would commence the evacuation from Dubai on Wednesday. "So, by God's Grace on Wednesday, we would start the process of repatriating our nations from outside the country.  There are about almost 4, 000 Nigerians wishing to come back home. If we had our way, we'll bring them all back immediately and all at once, but there are various constraints and the biggest constraints is where to quarantine them.
We've done everything we can to get beds here in Abuja and in Lagos. In Lagos, we have almost 300 beds available, and I'd like to take some time out to again express our gratitude to the governor of Lagos state because without his personal engagement, it would have been more difficult for us. So, the first flight (Emirates) on Wednesday will be to Lagos," Onyeama said.
---
To continue telling under-reported stories, we need your support for the work we do, by donating to https://paystack.com/pay