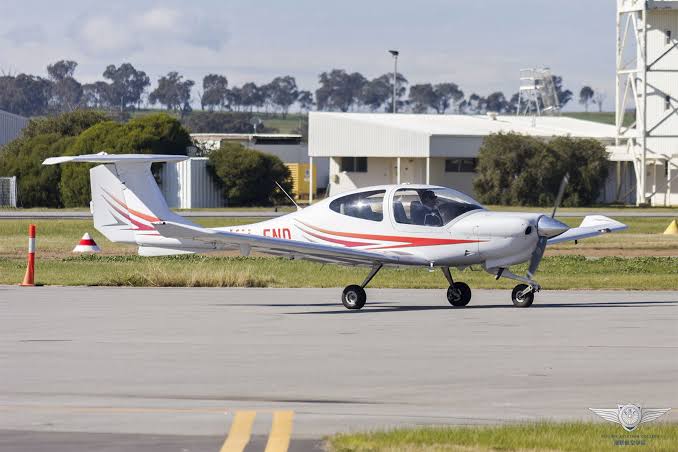 The management of International Aviation College Ilorin, Kwara State, has announced the implementation of between 10-42 per cent pay cut for all members of staff across the entire organization for the month of April 2020.
The pay cut, however, exempts staff on or below N80,000.00 per month.
The decision by the management of aviation college was contained in an internal memo signed by the Rector of the College, Engr. Benedict Adeyileka, a copy of which was obtained by our correspondent.
The college noted that the situation created by the COVID-19 pandemic "remains dire with a high level of uncertainty, even within medical circles regarding the containment of the pandemic.
"Of huge significance to us is that we have suffered a sharp decline of 100% in our revenue streams since the closure of our college, it is evident that we must, without further delay, take decisive action to preserve our institution," the memo read.
In addition to the pay cut, as from 1st May 2020, the college said all staff shall proceed on unpaid leave with the exception of the few required to keep the online lectures going.
According to the memo, the position will be reviewed on a monthly basis and communications on further developments will be made as the situation evolves.
The memo read: "Our focus as management has always been hinged on the well-being and safety of our staff, managing our liquidity as an institution and creating the opportunity to ride out of inclement circumstances such as the one we are faced with today.
"Pursuant to this, recently we reached out to the state government, specifically to negotiate bail out funds; to pay for staff salary and other mandatory operational expenses. We are awaiting a response from the Government.
"Notwithstanding, some of the measures taken so far have contributed to conserving our limited resources. The outlook for the near future is not encouraging and our current level of funds simply cannot support our operations for much longer.
"For this reason, to safeguard the survival of our organization, we are constrained to introduce additional measures; to curtail our costs, as dictated by the turn of events to run our online lectures.
"Our dedicated staff, who we really appreciate, have made a huge sacrifice to ensure the success of this project which the students, parents and sponsors have been really impressed. With this, they have requested for continuation of this successful virtual online lectures."