Breaking: NJC approves appointment of 4 Heads of Court, others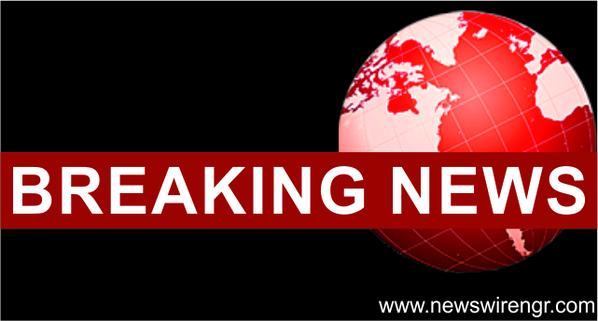 Estimated Reading Time: 1
A total of 70 judicial officers have been recommended for appointment to the President and their respective State Governors for appointment as Heads of Courts and other Judicial Officers in Nigeria.
This was made known in a statement issued by Director of Information, Soji Oye on Sunday after the National Judicial Council, NJC under the chairmanship of the Chief Justice of Nigeria, Justice Tanko Muhammad at its 91st Meeting considered the list of candidates presented by its Interview Committee .
The list includes Justice Monica Dongban-Mensem as substantive President of the Court of Appeal.
While Justice Aderonke Aderemi was also approved for appointment as President, Customary Court of Appeal as Oyo State, Justice Phoebe Okoronkwo is appointed a judge at the Customary Court of Appeal in Abia State.
Kadi Muhammad Salihu is also appointed as Grand Kadi, Sharia Court of Appeal in Jigawa State and Kadi Muhammad Usma is appointed as Grand Kadi, Sharia Court of Appeal in Sokoto State.
Eight other judges were also appointed for the Lagos State High Court, while 5 judges, were appointed for the Delta State High Court.
Two judges were appointed for the Jigawa State High Court including Justice Musa Ubale and Justice Hussaina Aliyu.
Justice Chiemezie Nwakanma and Justice Philomena Nweka were also appointed for Abia State. Katsina and Adamawa States also got 2 judges each, Kwara State got 5 judges and Kaduna State 4 judges.
A total of 33 judges were appointed for the FCT High Court.
All recommended candidates are expected to be sworn-in after approval of their appointments by the President, Muhammadu Buhari, and their respective State Governors and confirmation by the National Assembly and the respective State Houses of Assembly.