90% Of Corona Virus Patients Will Recover – Health Minister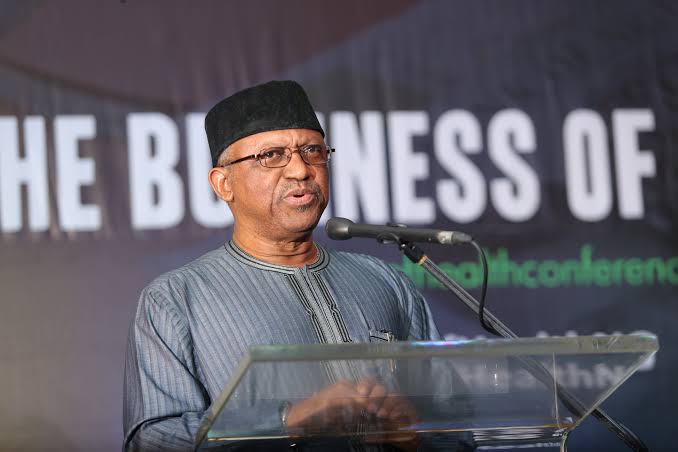 Estimated Reading Time: 1
The Minister of Health, Osagie Ehanire, has said 90 per cent of people who contract coronavirus will recover fully.
Mr Ehanire while responding to questions at the daily Presidential TaskForce (PTF) briefing on Monday said people are afraid due to the high number of confirmed cases "that they forget about those recovering."
"An ambulance can do a large number of things, so the sign of an ambulance does not immediately translate to COVID-19. That is 'over the top' of apprehension.
"It can happen but in this case, I don't believe so. There is no reason for apprehension because over 90 per cent of those who have COVID-19 will recover.
"Nine out 10 will recover, so what is the fear about. Only that the numbers are so large that we forget that people recover and few get very sick, that is just about four or five out of 100," Mr Ehanire said.
As of Tuesday morning, Nigeria has recorded 665 cases of COVID-19. Of these, 188 infected people have recovered and have been discharged while 22 people have died.
Some of the people who have died from the disease in Nigeria were said to have underlying medical conditions.
Mr Ehanire said the Nigeria Centre for Disease Control (NCDC) will double its testing capacity from 1,500 to 3,000 persons daily.
He also explained that the high number of confirmed COVID-19 cases was as a result of increased testing and social mobilisation at the grassroots to combat community transmission of the virus.