Coronavirus: Atiku Abubakar Pledges N50 Million Relief Fund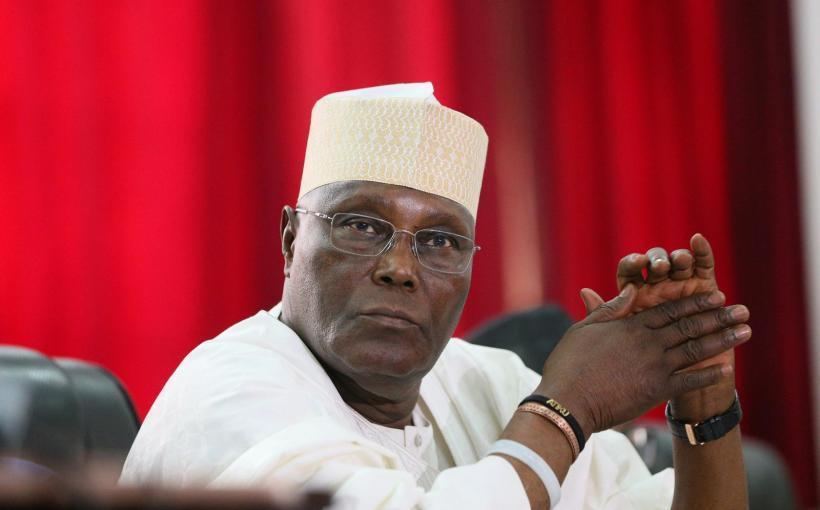 Estimated Reading Time: 1
Nigeria's former Vice President Atiku Abubakar has pledged a N50 million Naira relief fund to help low income Nigerians get through the economic hardships likely to be faced because of the Corona Virus Pandemic.
In a medium post, the former presidential candidate said "we must accept the fact that much of the Nigerian public have a subsistence existence. A large percentage of our people do not have the financial capacity to withstand long periods of self-isolation and even lockdown.
It is, therefore, incumbent on the Federal and state governments to provide palliatives to the Nigerian people to enable them to survive, even as they abide by these necessary measures put in place for their safety."
He also called on Mobile Telephony Companies in Nigeria to develop mobile money platforms so that the government can reach the unbanked with financial assistance, while suggesting that these telecommunications firms to offer mobile phone lines in Nigeria free credit of at least ?1500 per mobile line, so that Nigerians who show symptoms, or those who just want information, can call the nearest available health facility, or even an ambulance service, as the case may be.