Despite having our own at the helms of affair as President- Attahiru Bafarawa says Northern Nigeria has no visible infrastructure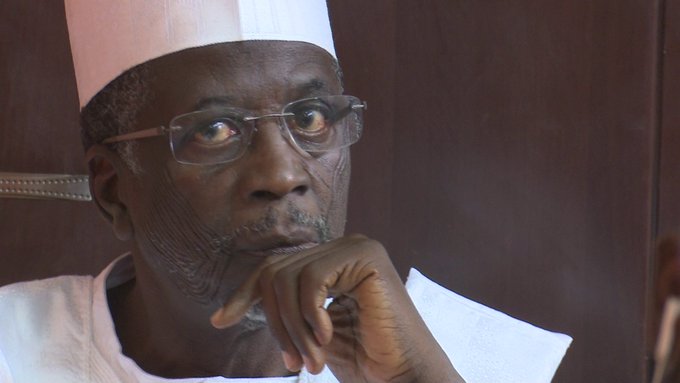 A former Governor of Sokoto State, Alhaji Attahiru Bafarawa, has described as hypocrites and sycophants those hailing President Muhammadu Buhari over security situations in the country.
Bafarawa, in an interview with a British Broadcasting Corporation (BBC) Hausa reporter, monitored by PRNigeria, – the former governor said the Federal Government, led by Buhari, has performed woefully in the area of providing effective security for the masses, especially Northerners.
He added that Northerners have not only been at the mercy of bandits, insurgents and kidnappers in recent times, but the region itself has not witnessed any visible infrastructural development despite having their own at the helms of affair as President, since 2015.
"Nothing good seems to be working for us Northerners. Insecurity has since held our region by the jugular. The North has become the object of ridicule and pity. In the areas of education, and commerce, we lead from the rear, in the comity of Nigeria's geo-political zones.
"There are claims that President Buhari is working and transforming the entire country. But I dare say that the North has not felt his impact since he came on board," he added.
The ex-Governor of the 'Seat of the Caliphate', while pointing out that harmless and innocent Northerners are being traded with bandits the way cattle and other domestic animals are also traded in markets, said there is no village in most of the Northern States that has not suffered bandits' attack. Bafarawa, stressed that President Buhari, can only address the problem of insecurity bedeviling the North, through listening and adhering to the wise counsels and objective criticisms offered by patriotic statesmen, and other spirited Nigerians. 
Read more at: https://prnigeria.com/2020/03/07/insecurity-sychophants-hail-buhari/