EFCC condemns the 2019 Corruption Perception Index on Nigeria by Transparency International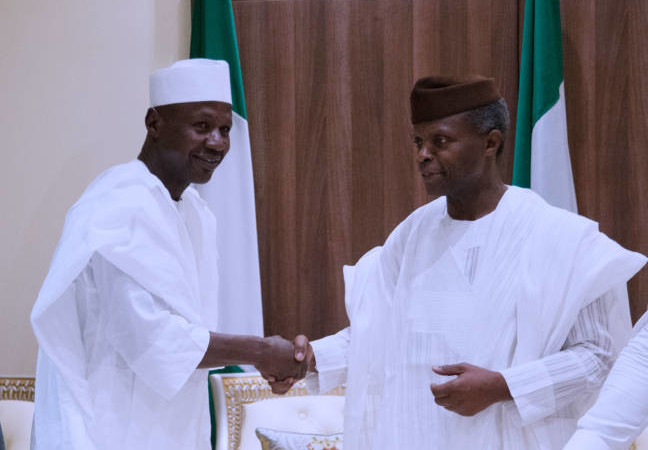 The Economic and Financial Crimes Commission (EFCC) has condemned the 2019 Corruption Perception Index, CPI recently released by Transparency International (TI) which ranked Nigeria 146 out of 180 countries.
EFCC in a statement said the poor rating was a "baseless and appalling" report measured by a "bogus and ambiguous criteria jaundiced and illogical."
Nigeria is currently ranked 146 out of the 180 countries on the 2019 corruption perception index, according to Transparency International.
The index ranks 180 countries and territories by their perceived levels of public sector corruption in the opinion of experts and business people, using a scale of 0 to 100, where zero means "highly corrupt" and 100 means very clean.
The report released on Thursday said Nigeria scored 26 out of 100 points, dropping from the 27 points that it has maintained since 2017. In the 2018 index, Nigeria rose by four places from 148 to 144.
In the report, Nigeria also ranked the fourth most corrupt country out of the 19 countries in the West African region.