Despite Court Ruling Disqualifying His Candidacy, INEC Says APC Candidate Will Contest the Bayelsa Elections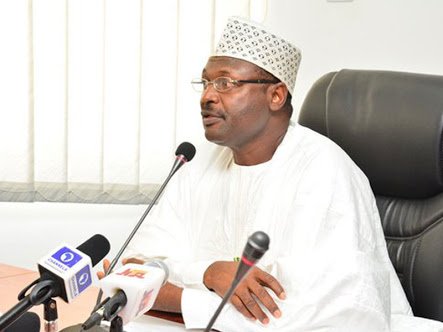 Estimated Reading Time: <1
The All Progressives Congress will participate in tomorrow's governorship election in Bayelsa State, the Independent National Electoral Commission, INEC declares.
The Federal High Court, Yenagoa, on Thursday declared that the All Progressives Congress (APC) does not have a governorship candidate in the forthcoming election in Bayelsa State.
The court was presided over by Justice Jane Inyang.
The court declaration, on Thursday, was part of its judgement in a case filed by Heineken Lokpobiri, one of the APC governorship aspirants.
"APC will participate in the election in Bayelsa State," Festus Okoye, INEC's spokesperson, said Friday morning.
On Thursday, the Federal High Court in Yenagoa ruled the party had no candidate in the election following a disagreement over the party's primaries.
The APC registered David Lyon, 49, as its governorship candidate, but former minister Heineken Lokpobiri disagreed, insisting he is the party's authentic candidate who won the primaries.
Mr Lokpobiri asked the court to declare him the candidate of the party.
"Court ruling does not say APC should not participate in the election," said Mr Okoye. "APC will be on the ballot paper. The court only says the two candidates are not eligible. But we don't have candidates on the ballot papers. We only have logos of parties and those are what will be there."
He said all the sensitive materials, including ballot papers, have already been deployed to the state.
"All the sensitive materials are already leaving the Central Bank (in Yenagoa) for the RACs," he said.