Transparency International Says Corruption In Nigeria Getting Worse Under Buhari's Watch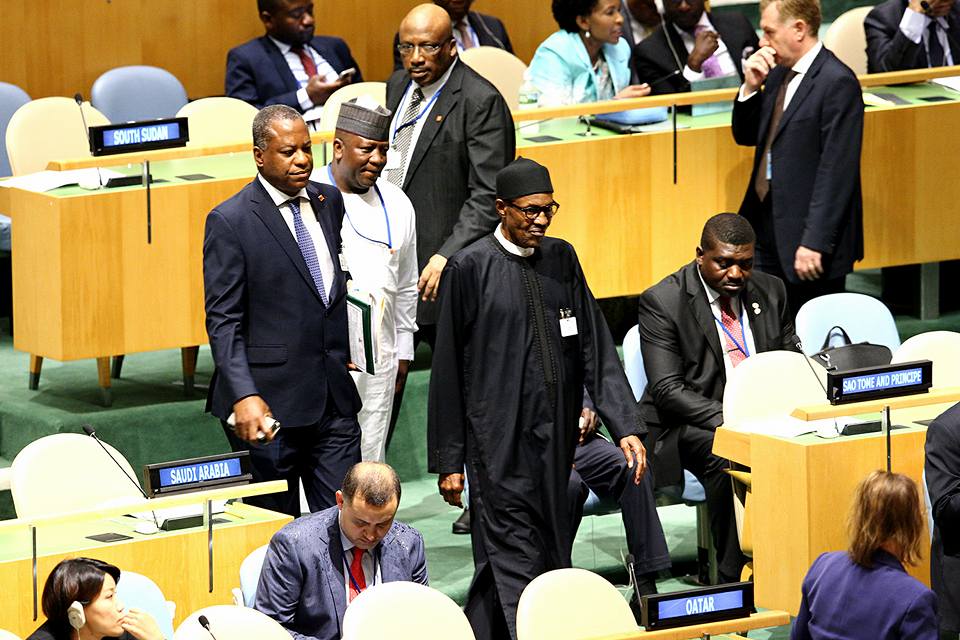 Corruption is getting worse in Nigeria, according to the latest corruption perception index (CPI) released by Transparency International (TI) on Wednesday.
TheCable reports that while the country scored 27/100 and was ranked 136th in 2016, the latest CPI scores Nigeria 28/100 but with a rank of No. 148 out of 180 countries surveyed — a significant 12 places below where it was the previous year.
This will come as a blow to the President Muhammadu Buhari administration who came into office on the strength of his anti-corruption credential.
Although the administration has put many suspects on trial and seized assets of politicians and government officials, it has also been accused of condoning corrupt practices by top government officials.
The index, which ranks 180 countries and territories by their perceived levels of public sector corruption in the opinion of experts and business people, uses a scale of 0 to 100, where 0 is highly corrupt and 100 is very clean, according to TI.
Other sub Saharan African countries ranked higher than Nigeria are Botswana — whose joint 34 rank is the best in Africa — as well as Rwanda (joint 48) and Nambia (joint 53).
Nigeria is ranked 148 along with Guinea and Comoros.
In 2015, Nigeria scored 26/100 and was ranked 136 — although only 168 countries and territories were surveyed then.
New Zealand maintains the No. 1 rank with a score of 89/100, Denmark No. 2 with 88, while Finland, Norway and Switzerland are joint No. 3 with 85.