Singer, Wizkid is Y!/YNaija Person of the Year 2017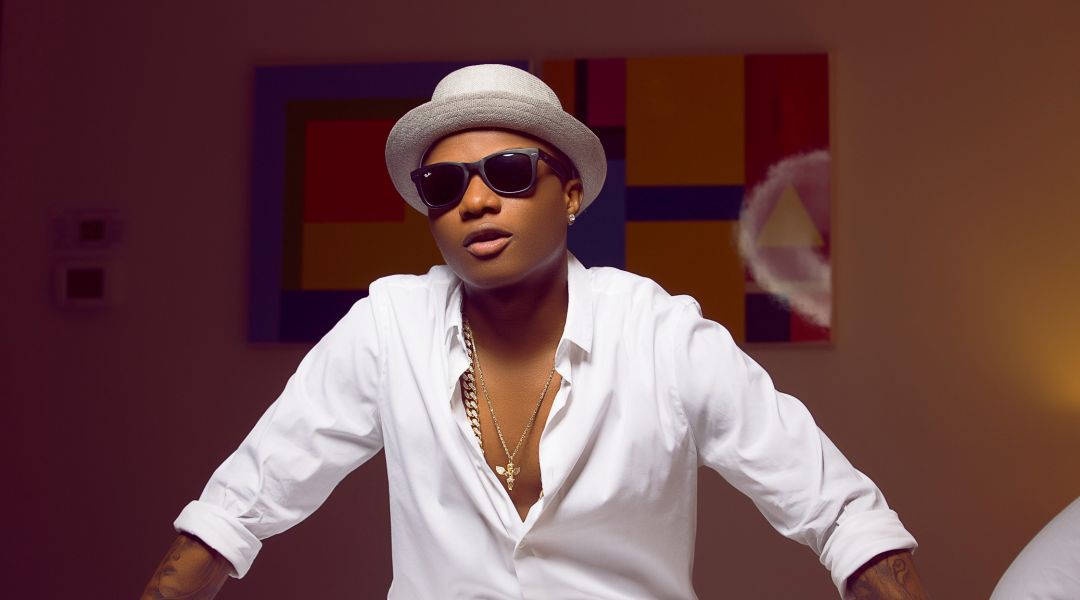 The editorial board of Y! – TV, Magazine & Online – today announced its pick for Person of the Year 2017 – and it is entertainer and songwriter Ayo 'Wizkid' Balogun.
For the last seven years, the Y!/YNaija.com Person of the Year has served as a vehicle to recognize the achievements of individuals of Nigerian origin who have most visibly influenced the Nigerian society for good in the past year, breaking new boundaries or consolidating on gains – and driving the advancement of the public, especially young people.
The editors announced there was no winner for its first edition in 2011. The 2012 winner was entrepreneur and Africa's richest man, Aliko Dangote. The 2013 winner was tech industry trailblazer, Jason Njoku and the 2014 winner was Obiageli Ezekwesili for championing active citizenship and entrenching the idea of the 'Office of the Citizen'.
In 2015, citizen Josephine Ugwu, the honest airport cleaner who found and returned the precious sum of N12 million in cash was named Person of the Year. Last year, the editors chose the Nigerian Paralympic team as its first multi-person choice for Person of the Year for their stellar outing at the 2016 Paralympics.
Nominees for the Y!/YNaija.com Person of the Year 2017 were Njideka Akunyili Crosby (arts and culture), Lola Shoneyin (entrepreneurship), Governor Ibrahim Dankwambo (politics), Herbert Wigwe (business), the Nigerian Winter Olympics Bobsled team (sports), Nathaniel Bassey (social media), Iyinoluwa Aboyeji (business), Ayo 'Wizkid' Balogun (entertainment), Vice President 'Yemi Osinbajo (politics) and Nnamdi Kanu (politics).
Wizkid also led others in a poll which ran through the month of December to determine the popular vote winner of the Person of the Year 2017.
There is no award ceremony for the Y!/YNaija.com Person of the Year 2017.