More Trouble For Nigerians As PENGASSAN Threatens to Shut Down Oil Sector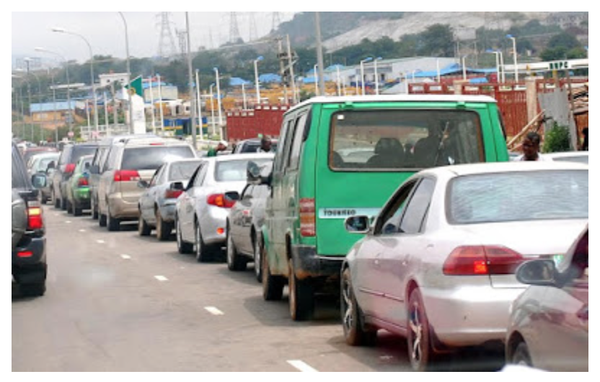 Estimated Reading Time: <1
The Petroleum and Natural Gas Senior Staff Association of Nigeria (PENGASSAN) has issued a 7-day ultimatum to the federal government owing to "anti-labour policies" by some oil and gas companies.
In a statement on Thursday, the association said the action would lead to shutting down of all oil and gas installations, causing disruptions in fuel supply and distribution across the country.
The government is currently battling to end the queues in filling stations nationwide.
In October, PENGASSAN issued a warning after a national executive council (NEC) meeting, outlining their grievance following the sack of some oil workers who were members of the association.
Lumumba Okugbawa, general secretary of PENGASSAN, who signed the statement, also lamented the sack of oil workers, accusing the federal government of turning a blind eye to the situation.
"The case of Oildata Services in Port Harcourt and Neconde Energy Ltd (Nestoil) are particularly worrisome as the issue of dignity in labour and infringement on workers' rights to freedom of association mass sack of workers that joined the union and dehumanization of same in total disregard to rule of engagement and the laws of the land," he said.
"We called on regulatory agencies…federal ministry of labour and employment, ministry of petroleum resources to call them to order but this has not been the case.
"Having explored all options… and an apparent failure of relevant authorities of government to call to order these recalcitrant organisations, PENGASSAN gives the federal government and its relevant agencies seven days notice to embark on nationwide strike effective December 18."