Jon Leckie: How Facebook, Google and Twitter Defined The US Elections As Lawmakers Weigh-In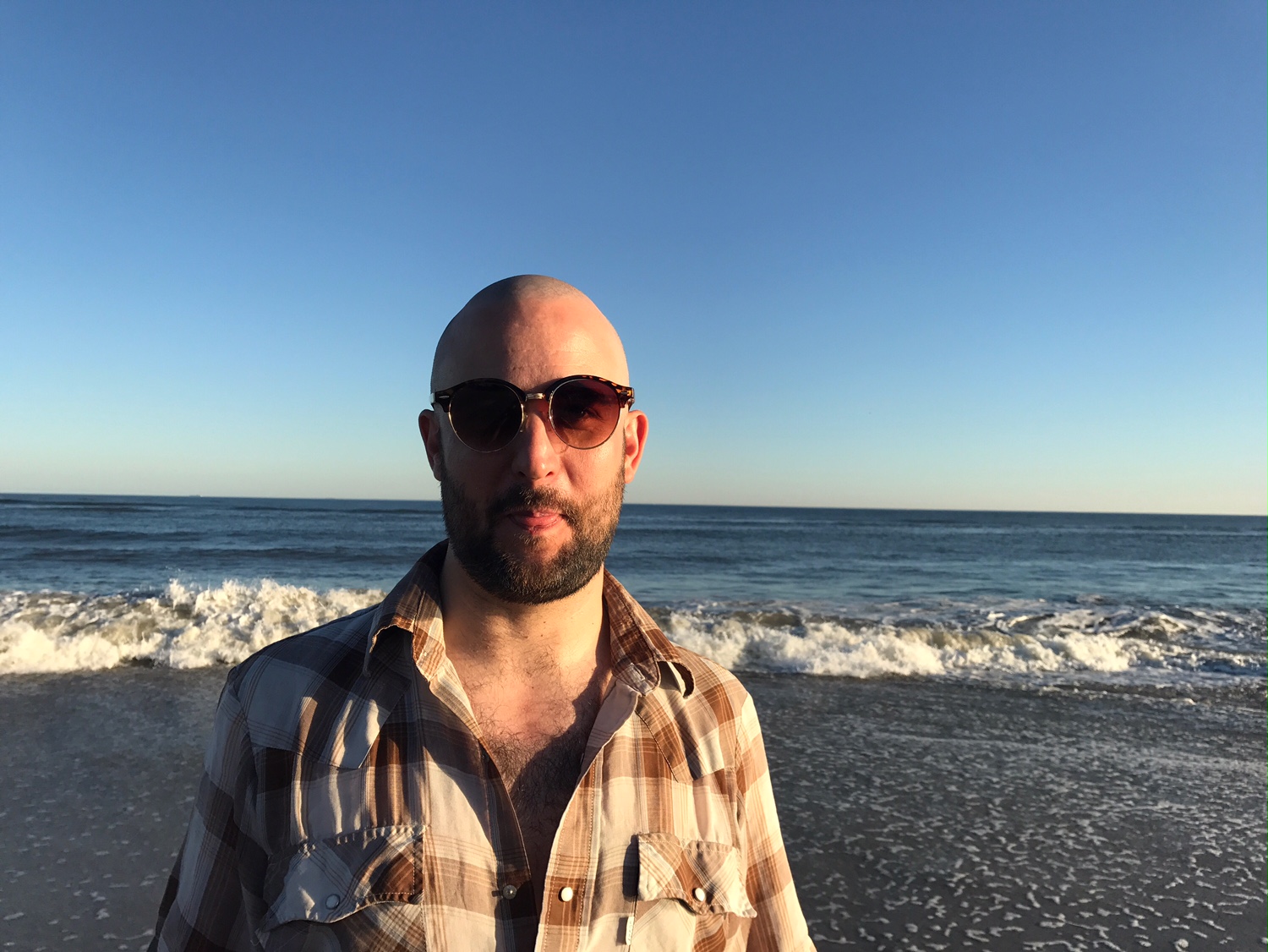 Estimated Reading Time: <1
On Capitol Hill in Washington D.C. last week, lawyers from Facebook, Google and Twitter, sat before three congressional committees to face tough questions about the role social media played in the 2016 U.S. election, including the spread of Russian disinformation and propaganda.
Facebook, which had previously disclosed that Russian-backed accounts, including those from the Kremlin-tied "troll farm" Internet Research Agency in St. Petersburg, had purchased $100,000 in advertisements during the 2016 election, also revealed those posts had reached an estimated 126 million users between June 2015 and August 2017. That number accounts for nearly half the entire U.S. population. It was the widest ranging estimate from the company on the scale of the Russian influence campaign.
"How did Facebook, which prides itself on being able to process billions of data points and instantly transform them into personal connections for its users, somehow not make the connection that election ads, paid for in rubles, were coming from Russia?" Senator Al Franken from Minnesota asked. "How could you not connect those two dots?"
In his defence to Senator Al Franken's query, Colin Stretch, general counsel for Facebook – in an answer typical of the sorry-we'll-do-better-next-time stance taken by all three companies during the testimony – pointed out, that "There were signals that we missed – In hindsight, we should have had a broader lens," .
"Foreigners can't use money in our campaigns, you know that, right? It's illegal," Franken reminded Colin in the course of the exchange.
Unwilling to budge, John Kennedy, Senator from Louisiana, pushed further, he asserted that it was impossible for Facebook to verify its 5 million monthly advertisers.
"The truth of the matter is you have 5 million advertisers that change every month, every minute, probably every second. You don't have the ability to know who every one of those advertisers is, do you? Today, right now. Not your commitment, I'm asking about your ability."
"Of course, the answer is no," Stretch admitted.
Kennedy wasn't done. Turning his questions to the personal, he asked if Facebook had a profile on him. Stretch confirmed Facebook has profiles on all its users and allows advertisers to target users based on characteristics such as demographic, psychographic and behavioral indicators gleaned from a person's activity and profile, including their likes. The company also offers advertisers "look-a-like audiences" that resemble the target audience to increase an ad's reach. Stretch maintained, however, that user privacy was secure and personal identities could not be matched with those metrics.
"You can't put a name to a face to a piece of data?" Kennedy said. "You're telling me that?"
"We have architected our system to prevent exactly that."
Despite the companies' cagy evasiveness, the technology giants did provide a level of transparency by handing over the ads they said were purchased by the Russian-backed troll farm.
The ads, which have now been released by the House intelligence committee, largely inserted themselves into highly divisive American issues such as discourses around religion, race relations, immigration, and LGBTQ rights. Richard Burr, chairman of the senate intelligence committee, laid out how a typical social media strategy moved from online chatter to conflict in real life.
Through an inauthentic Facebook page called Heart of Texas, which had amassed 253,862 followers, the Russian troll farm organized an anti-Islam event for May 21, 2016 at the Islamic Da'wah Center in Houston. Meanwhile, another Russian-backed page imitating an actual non-profit organization called United Muslims of America, organized a pro-Islam event at the same time and place. That afternoon in May, supporters of United Muslims of America lined one side of Travis Street in tie-dye shirts and signs that read, "Peace on Earth." On the other side, stood men in white supremacist t-shirts waving Confederate flags in the wind.
"What neither side could have known was that Russian trolls were encouraging both sides to battle in the streets and create division between real Americans," Burr said, and then read a post from an attendee lamenting the absence of the event's promoters. "It's hard to attend an event in Houston, Texas, when you're trolling from at site in St. Petersburg, Russia."
The total cost to Russia: $200.
Republican lawmakers stressed the aim of the Russian disinformation operation was designed to increase divisions, sow chaos, and discredit U.S. democracy and didn't favor a specific candidate. Still, many of the issues pushed by the Russian-bought ads, and reports released by the American intelligence community, confirm the ads overwhelmingly favored Donald Trump. It was only after the election that the trolls began questioning the legitimacy of his presidency.
When an ad did mention a specific candidate, it was most often Hillary Clinton and not in a flattering light. A paid post from American Veterans in August 2016 showed a young woman weeping over a casket draped in an American flag. Words across the image read, "Hillary asks, 'What difference does it make.' Follow Veterans_US if you know the difference." Another ad from October 2016, paid for by Army of Jesus, showed an artist's depiction of Satan arm wrestling Jesus Christ. "Satan: If I win Clinton wins! Jesus: Not if I can help it!" followed by instructions to like the post "to help Jesus win."
Other ads that mentioned candidates were intended to exploit divisions in the Democratic party. One, from LGBT United posted in March 2016, showed a rippled, rainbow colored Bernie Sanders posing shirtless in front of the White House. The ad offered supporters a coloring book called "Buff Bernie," and a caption that notes overhearing "hurtful comments from the Hillary supporters about Bernie Sanders and his supporters." Another posted by Born Liberal around June 2016, show a picture of Sanders with the words, "Clinton Foundation is a 'problem.'" The photo's caption accuses the Clinton Foundation of being "organized crime at it's finest" and accused her of neglecting LGBT and woman's rights in foreign countries. Further ads shown during the testimony targeted potential Clinton voters with memes that falsely instructed them to cast their votes via text message instead of showing up at the polls. It was a blatant lie and anyone who did so wasted their vote.
Many of these ads were also boosted not only by paying Facebook to increase its visibility, but also though artificial amplification by automatic bots and human trolls, which gamed the platform's algorithms by making a post appear more popular than it really was.
The Congressional hearings come as the Trump administration is embroiled in a federal investigation over outstanding questions about cooperation between his campaign and the Kremlin. But the issues surfaced by the Russian ad campaign are far bigger than a presidential scandal or increasing political polarization, and raise critical questions about deep, fundamental beliefs at the nation's core.
"How are you going to sort this out consistent with the basic values of this country when it comes to freedom of expression?" Dick Durbin, an Illinois senator, asked during the hearing, striking at the heart of the problem.
None of the companies present had an answer, and right now, neither does the United States Congress.
_______________________________________________________________________________
The Mainichi Newspapers
Jon Leckie
Reporter, New York Bureau
Follow him on twitter: @JonLeckie