2019 Elections: With Improved Secrity, INEC Set To Resume Voter Registration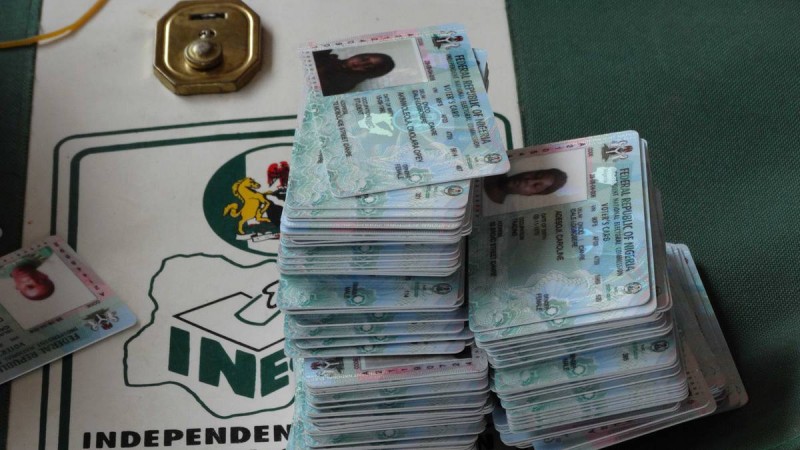 The Independent National Electoral COmmission, INEC, has announced tommorrow, Sept. 20 as the set date to resume the COntinuos Voter Registration, CVR, in Madagali Local Government Area of Adamawa.
The State Resident Electoral Commissioner, Kasim Gaidam, made this known on Tuesday.
Speaking with the News Agency of Nigeria, NAN,0 in Yola the REC said the exercise was initially halted as security risks heightened from the terror group, Boko Haram, who attacked villages in the area.
He said the registration followed intensive stakeholders' meeting between security agencies, government officials and elders from the area.
"Finally, INEC has fixed Wednesday, Sept. 20, to start Continuous Voters Registration in Madagali Local Government Area of Adamawa.
"The exercise was halted due to insecurity challenges.
"However, the security situation has improved now and following stakeholders meeting, CVR can now start."
He announced that a total of 86,631 eligible voters had earlier been registered across the state.
He said there were about 130,000 unclaimed Permanent Voter Cards in the state and appealed to genuine owners to come forward and claim them.