ULC Makes Good on Promised Strike, Effect Remains Minimal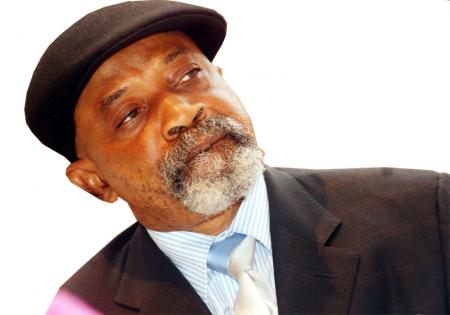 Estimated Reading Time: <1
The United Labour Congress has delivered on its planned strike, despite the Nigerian Labour Congress, NLC, the Trade Union Congress, TUC, and others calling its bluff.
The ULC on Monday, Sept. 18, commenced its nationwide strike to press its 11 demands from the Federal Government.
The union had threatened to shutdown Nigeria's airspace and ground all functionality if its needs are not met.
Minister of labour, Chris Ngige and the NLC president, Aduba Wabba had branded the union illegitimate, a claim it has since debunked.
Amongst the demands of the ULC are a resolution of the ongoing Academic Staff Union of Universities, ASUU, strike, assent to the minimum of 50, 000 Naira, nonpayment of salary arrears, withdrawal of the army from work places, revisit of the privatisation of the power industry among others.
Deputy President of the ULC, Achese Igwe, said the union does not need the validation of either the TUC or the NLC, having fulfilled all the requirements for registration as a union in Nigeria.
"Nigerians want to strangulate the processes of labour democracy, which is very bad.
"There is no union in Nigeria that has gone through what ULC is going through to be registered.
"We don't need NLC or TUC for our strike actions, NLC and TUC need is" Igwe said.
Reacting, President of the TUC, Bobboi Kaigama said the ULC has failed to meet any registration requirements, citing the trade union act, which states that members of a new union must not have been members of any other union.
The level of compliance with the strike remains doubtful as most of the government institutions expected to comply appear to be open and functioning.
Flights have taken off and landed at the Nnamdi Azubuike International Airport, and according to the Abuja Electricity Distribution Company, AEDC, their colleagues in the Transmission Company of Nigeria, TCN are at work and power delivery has not been shutdown.