Hundreds of Nigerians Held In Secret Detention, Amnesty International Raises Alarm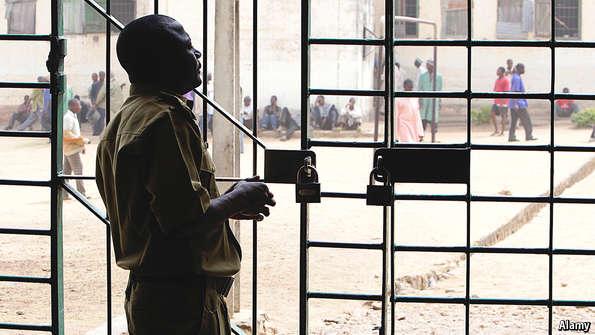 Estimated Reading Time: <1
Hundreds of people are being held in secret detention in Nigeria, Amnesty International has said.
The rights agency made the allegation on Wednesday at an event to mark the International Day of the Disappeared.
The day is observed across the world every August 30 to draw attention to the fate of individuals imprisoned at places and under poor conditions unknown to their relatives or legal representatives.
Relations of some of the victims of secret detention in Nigeria attended the event on Wednesday at the Nicon Luxury Hotel, Abuja.
"Today is very important for us as Amnesty International because of the work we do to promote and protect human lives.
"And the fact that we want to ensure that victims and victim's voices are heard, it is important for days like this to give them the opportunity to do so," Osai Ojigho, the organisation's Country Director said at the event.
Some families who alleged that their members were suffering arrest or detention by security forces in Nigeria shared their ordeal at the event.
Ibrahim Aliyu, 38, said he had not known the whereabouts or condition of his three younger brothers since 2012 when they were allegedly arrested by the State Security Service, SSS, during a raid at his residence.