Family Confirms Demise of Ex-Health Minister, UNFPA Boss Babatunde Osotimehin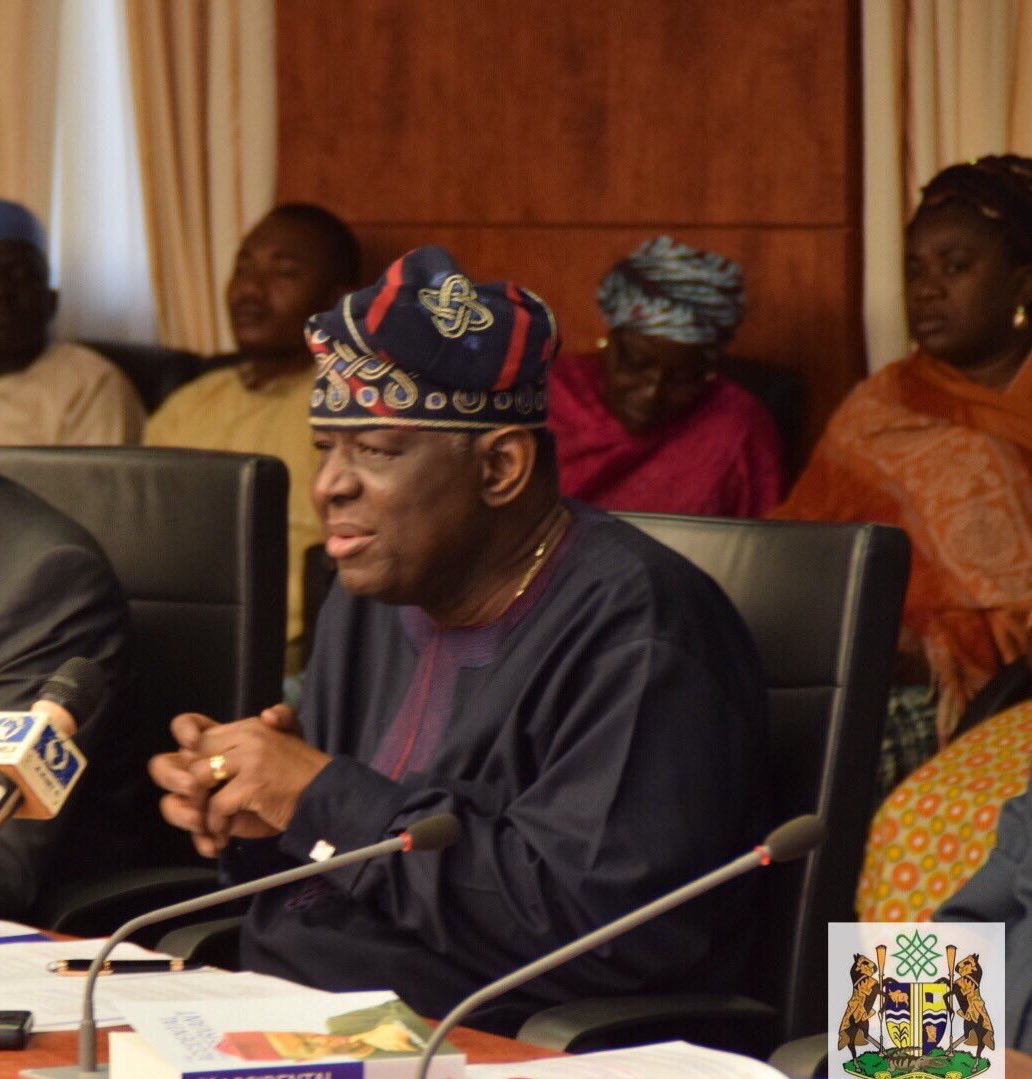 Estimated Reading Time: <1
A two-paragraph statement issued on Monday by Dr. Babajide Osotimehin on behalf of the late Prof. Babatunde Osotimehin family said the UNFPA's boss died on Sunday.
The family said the burial of the former Nigerian minister of health would be announced later.
Before he became health minister, Osotimehin, was the Director General of National Agency for Control of AIDS and was also a former Provost of the College of Medicine at the University of Ibadan.
He became the Executive Director of UNFPA on 19th November 2010 to serve a four-year term and was re-appointed on 21st August 2014.
He was born on 6th February 1949.
According to ranking, he holds the rank of Under-Secretary-General of the United Nations.
Late Osotimehin attended Igbobi College between 1966 and 1971.
After his medical studies at the University of Ibadan, he received a doctorate in medicine from the University of Birmingham, United Kingdom, in 1979.
Osotimehin has consistently advanced the cause of youth and gender, within the context of reproductive health and rights.
Meanwhile, Nigerians have taken to the social media to express their condolences.
The Ministry of Budget, Kaduna State, tweeted: "We commiserate with the family of former Nigerian Minister of Health & Head of UNFPA, Babatunde Osotimehin, a friend of KDSG who died today."
Official Sadok? said: "Still in shock! Babatunde Osotimehin, former health minister is dead!! Nigeria indeed has lost a gem. RIP."
"RIP our dear Renowned Babatunde Osotimehin…Condolences to the family!," Prince Obi? tweeted.