Ex-Governor Sule Lamido Docked For Allegedly Inciting Violence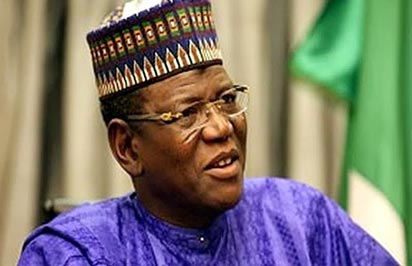 The former governor of Jigawa State was on Tuesday morning docked for allegedly inciting his supporters to violence.
Mr. Lamido was docked on a four-count charge at a court in Dutse, the Jigawa State capital.
The Peoples Democratic Party leader is accused of inciting his supporters to violence in the build up to local government elections set to hold in Jigawa on July 1.
Mr. Lamido has been in police custody in neighbouring Kano State since Sunday morning following a petition by the Jigawa State government.
The former governor was taken from Kano to Jigawa on Tuesday morning for trial.