Buhari Must Stand for Re-election In 2019, Nasir El-rufai Says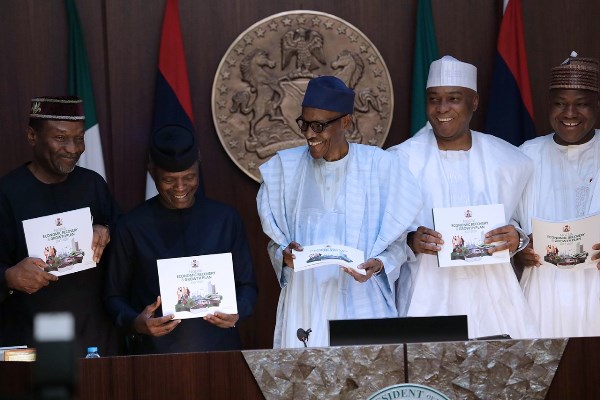 Estimated Reading Time: <1
Governor Nasir El-Rufai of Kaduna State, has said that President Muhammadu Buhari must stand for re-election in 2019, in the best interest of Nigeria.
Amid the economic downturn and other issues, he insisted Buhari deserves a second term.
"My prayer is that the president gets well…gets back to full health and run again because I still believe his being president…the stability that he brings to the office is in the best interest of Nigeria," El-Rufai said on Friday.
The Governor also said if Buhari decides not to run, he expects him to have a say in who the ruling All Progressives Congress (APC) puts forward as its candidate.
El-Rufai, who observed Juma'at Prayer with the President yesterday, also admitted he is aware that some of Buhari's aides don't like him .
"Within the Villa, there are people that like me and there are those who don't and it is normal. My relationship with the President has never been strained in any way," he explained.