Lai Mohammed Says the Closure of Abuja Airport Has Brought Hardship on Nigerians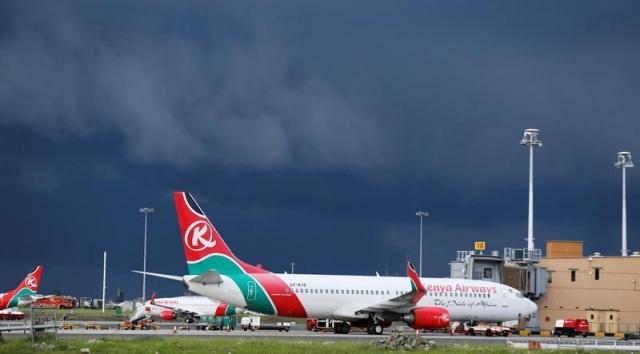 Estimated Reading Time: <1
Lai Mohammed, minister of information and culture, says there is no doubt that the closure of Nnamdi Azikiwe Airport International Abuja has brought hardship on Nigerians.
The Abuja airport was shut on March 8 as a result of a six-week repair of its runway.
Speaking to journalists after inspecting the facilities of the Kaduna international airport on Tuesday, Mohammed said the federal government had made efforts to minimise the hardship on Nigerians.
The minister said the transport arrangement put in place by providing free buses and train rides to and from Kaduna was a sign of government's commitment to the welfare of Nigerians.
"No doubt, it has brought about hardship to people but as a government, we have tried to minimise the hardship," Mohammed said.
"The government has put in place to the best of her ability arrangement that will ensure and guarantee safety."
He explained that there was no alternative other than closing down the airport because the runway needed "total reconstruction".
On his part, Felix Odika, comptroller of Immigration at the airport, said no hitches had been recorded in operations so far.
Odika added that based on directive from the headquarters in Abuja, the service has been issuing visa on arrival, particularly to businessmen coming into the country .
Mohahmmed went to Kaduna by train and returned to Abuja by road.