Emir Sanusi Tells Northerners "To Stop Producing Children Like Commodities"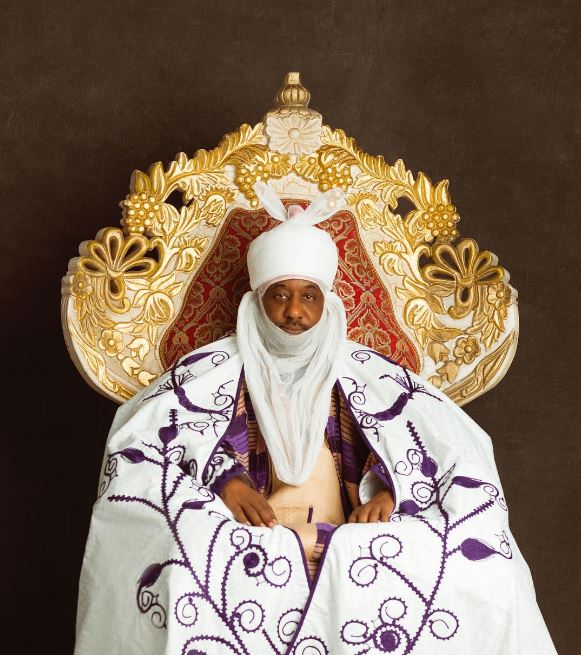 Emir of Kano, Muhammadu Sanusi II, has called on Northerners to give birth to only the number of children they can cater for.
The Emir gave the advice while speaking at the 60th Anniversary, Founder's Day Lecture and Magazine Launch of Kaduna Capital School.
He said, "You are allowed to marry two wives if you can maintain them. You are also allowed to produce 100 children if you can maintain and educate them, but if you cannot, please marry the number of wives you can maintain and produce the number of children you can take care of. We are obsessed by number as anything produced en masse is cheap.
"We have produced all these children like commodities They are there on the streets and that is why they die and people don't care because they have no value. They are also on drugs and people don't care" he said