Is Ali Ndume Interested In Taking Over As Next Governor of Borno State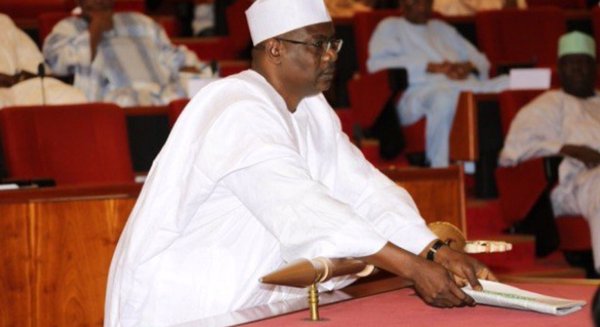 Estimated Reading Time: <1
The immediate past Majority Leader of the Senate, Ali Ndume says he does not envy anybody who wants to be the governor of Borno state, and on his own will not struggle or lobby for the position.
Ndume in an interview with Daily Trust also said as complex as the Nigerian states are, governing a state needs a younger and vibrant person that can stand the rigors of governance.
"Mark my words; I don't envy the governor or anybody that wants to be the governor of Borno. And on my own, I don't struggle to be anything in life. Besides that, I have three key reasons why I cannot bother myself lobbying or struggling to become a governor.
"Insha Allah, I will be 59. I personally feel that by that age, it will be late to aspire to be a state governor.
"Secondly, at 58, I look forward to the hereafter because at such age, one needs to be closer to God. Public offices come with a lot of burden and responsibilities, of which one must account before God."
"The third reason is the political reality in Borno State. I am from southern Borno and technically, we have only seven local government areas out of the supposed nine, because Damboa and Chibok, which are also part of Southern Borno, are incidentally under Borno Emirate, which is located in Central Borno. And we all know that southern Borno is one of the most diverse senatorial districts in this country."
Ndume said governing a state is so difficult and he isn't ready to face such burden.