Court of Appeal Decision On Senator Rabiu Kwankwaso's Election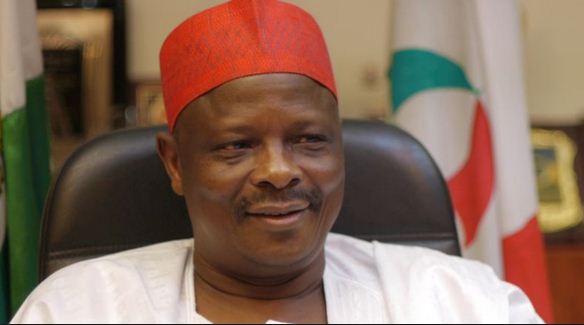 Estimated Reading Time: <1
The Abuja division of the Court of Appeal yesterday threw out an appeal challenging the nomination of Rabiu Kwankwaso as the APC senator representing Kano Central Senatorial District.
In a unanimous decision, the court upheld Kwankwaso's nomination, saying the APC decision was final.
Justice Peter Ige in his lead judgment resolved all the issues against the appellant before throwing out the appeal.
Suleiman Ibrahim Halilu had filed a pre-election case, saying that he was the right candidate having been in second position during the primary.
Halilu had joined the APC, INEC, Alh. Ababa Kabiru Yusuf and Dr. Rabiu Musa Kwankwaso, the former governor of Kano State as respondents.
A High Court judgement delivered by late ES Chukwu on November 5, 2015 had dismissed Halilu's case.
The Federal High Court upheld a preliminary objection and dismissed the case.
Unhappy, Halilu appealed to the Court of Appeal which dismissed it yesterday.
The APC conducted primaries for its aspirants to the Senate.
The 3rd respondent and Halilu contested for Kano Central Senatorial district on December 8, 2014.
Yusuf scored 2, 609 compared to 271 scored by Halilu. Yusuf was declared a winner. But before the election he (Yusuf ) voluntarily retracted from the race and the APC consequently nominated Kwankwaso as its candidate for the election.
Halilu, in the case, said that Yusuf was not qualified to stand for the election as he did not resign his post as Kano State commissioner for works, 30 days before the election.