"There's Time For Everything" – Jonathan's Aide Says As He Defects To Ruling APC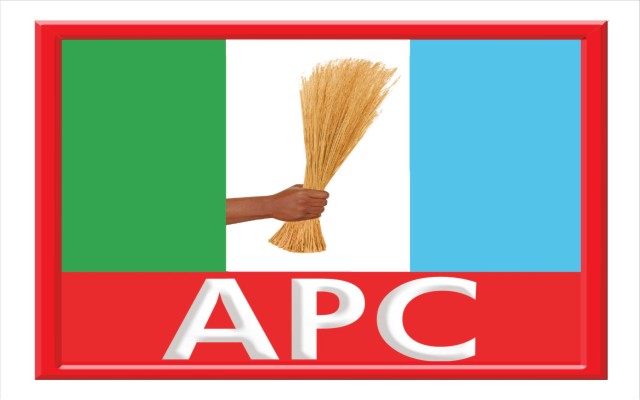 A former Managing Director of the News Agency of Nigeria, NAN, Ima Niboro, has joined the All Progressives Congress, APC.
Mr. Niboro was ushered into the APC on Monday at his residence in Udu Local Government Area of Delta.
He told NAN that, "My membership of the APC is true.''
Mr. Niboro, a former Special Adviser on Media to ex-President Goodluck Jonathan, said his joining the APC was meant to align Delta with the government at the national level and to galvanise development.
"It is not a sudden switch. I have had 18 months to study the situation as it concerned my ward, local government, community and even my state.
"I have to conclude that there is time for everything. This is the time for us in Delta to link up with the Federal Government in order to bring development to our land.
"We cannot at this critical point of our history be left out of Federal Government's development agenda.
`There is no synergy between Delta and the Federal Government and we cannot achieve that synergy when we are working at cross-purposes.
"We must work together to achieve that synergy," NAN quotes him as saying.
Mr. Niboro, a former Peoples Democratic Party, PDP, member, decried the level of infrastructure decay in Delta.
He was formally received by APC stalwarts in Ughelli South Local Government Area of Delta, where he hailed from.