Breaking: Gambia's Jammeh Concedes Defeat, Electoral Commission Says #GambiaDecides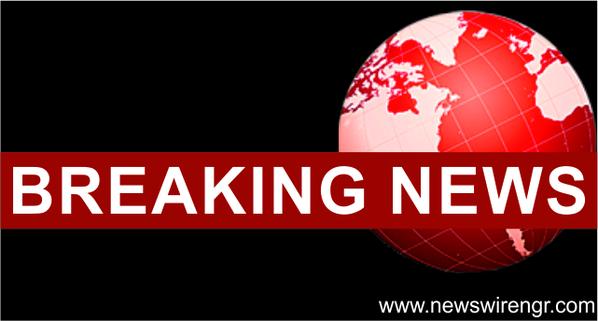 The Gambia's President Yahya Jammeh is about to concede defeat, the electoral commission chairman has told the BBC.
Mr Jammeh, who has been in power for 22 years, faced estate agent Adama Barrow in Thursday's election.
Electoral commission chief Alieu Momar Njie said it was unprecedented for a Gambian head of state to accept defeat before the final results.
The West African country has not had a smooth transfer of power since independence in 1965.
There has been no official word from Mr Jammeh, who took power in a coup in 1994.
The 55-year-old leader has been trailing Mr Barrow in partial results and was defeated in the capital, Banjul, his stronghold.
The European Union temporarily withheld aid money in 2014 over Gambia's poor human rights record. The Gambia, whose main industries are agriculture and tourism, ranks 165 out of 187 countries on the UN development index.