Zahra Buhari Gets £3.6m Customized Bags In 30 Exotic Cars From Indimi Family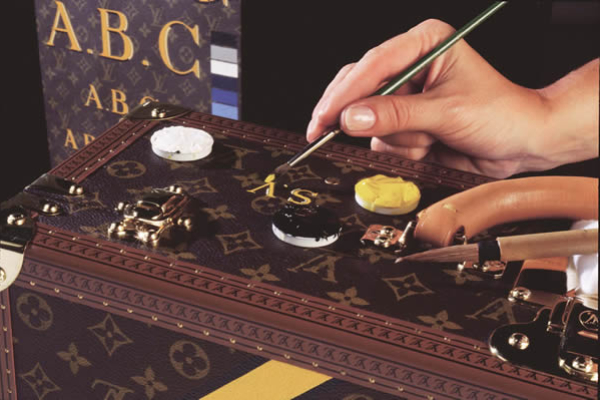 Estimated Reading Time: <1
Zahra, the 21-year-old daughter of President Muhammadu Buhari, has received about 30 customized LV boxes from the family of her husband-to-be, Ahmed Indimi.
The LV boxes have Zahra's name customized as ZBI (Zara Buhari Indimi), DailyTrust Newspaper reports..
She is getting married to Ahmed, the son of Nigeria billionaire Mohammed Indimi, an oil tycoon.
In Northern Nigeria tradition, the groom's family is expected to buy the boxes known as kayan lefe for the bride.
The boxes are usually loaded with diamond and gold jewelry, designer shoes, bags, super wax, laces, perfumes, designer underwear, cosmetics, jeans, tops and more.
The man can do from 1 to 50 boxes as a show of how rich and capable he is.
The LV bags which total about 30 and allegedly cost about one hundred and twenty thousand pounds are said to have been delivered to Zahra in 30 exotic cars, according to a reliable source.
Zahra is a graduate of micro biology from the University of Surrey in England.
Her husband-to-be, Ahmed indimi, is a good looking graduate of a prestigious university and currently the marketing director of Oriental energy resources and hails from Maiduguri.