A Plane Carrying 81 People, Including Top Brazilian Football Team Crashes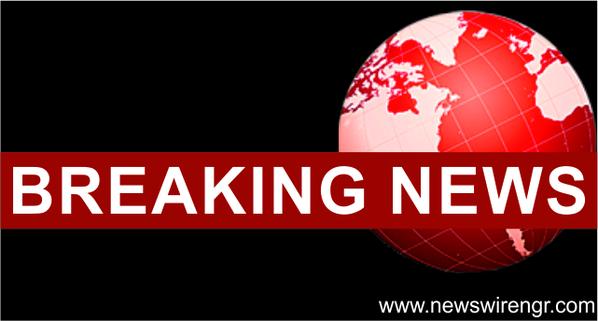 A plane carrying 81 people, including a top Brazilian football team, has crashed on its approach to the city of Medellin in Colombia, officials say.
BBC reports say there are 25 dead and six survivors.
The chartered aircraft, flying from Bolivia, was carrying members of the Chapecoense football team, airport officials said.
The team was due to play in the final of the Copa Sudamericana, against Medellin team Atletico Nacional.
The first leg of the final of the cup, South America's second most important club competition, was scheduled for Wednesday, but has now been suspended.
The South American Football Confederation (Conmebol) said it was suspending "all activities".
Chapecoense issued a brief statement saying: "May God be with our athletes, officials, journalists and other guests travelling with our delegation."
It said it would refrain from any further statements until it had assessed the extent of the crash.
Reports suggest that at least two members of the team – Alan Ruschel and Danilo – may have survived.
The sports network Telemundo Deportes tweeted (in Spanish) that Ruschel was in shock but conscious and talking, and asked to keep his wedding ring and to see his family.
The mayor of the nearby town of La Ceja confirmed that a 25-year-old footballer was among the survivors.
He said that 25 people were known to have died.
The team, from the southern city of Chapeco, was promoted to Brazil's first division in 2014 and reached the final last week after a victory against Argentina's San Lorenzo.