"Rampaging Fulani Herdsmen Are They Above The Law"? – CAN Says Genocide Ongoing In Southern Kaduna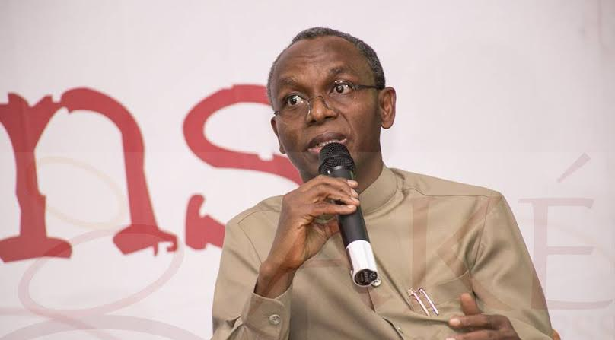 Estimated Reading Time: <1
The Christian Association of Nigeria, CAN has called on the Federal Government to double up its efforts at stopping incessant attacks on farmers by Fulani herdsmen in southern part of the state.
According to the Christian group, the government is not doing enough curb the killing of farmers in the area.
The President of CAN, Rev Samson Ayokunle, who stated this while receiving representatives of villages displaced by the current crisis rocking southern Kaduna, in Abuja, said there was religious cleansing going on in Kaduna State.
Narrating their ordeal, the victims, who spoke through the Secretary of CAN, Godogodo Zone, Rev. Chawangon Nathan, said the problem, which started in May 26, 2016, had snowballed into uncontrollable crisis due to non-challant attitude of those in authority.
Nathan disclosed that "102 people had so far been killed while about 215 sustained various degree of injuries. 50, 000 houses burnt in 25 villages, over 10,000 displaced and over 30,000 hectares of land destroyed deliberately by Fulani.
"The governor visited only one village once and the impact of that visit is not felt up till today. There is religious sentiment among the security operatives."
Speaking further, CAN President said, "This is the situation in our own country. The question is these rampaging Fulani people, are they above the law? Why are they appearing as the untouchable? Why were they not arrested? Why should the victims be the people to be arrested?
"When we are talking of the peaceful coexistence, there must be mutual respect. We are appealing to the government of the day, it is becoming unbearable, shall we keep quiet when our people are being destroyed daily?