Dogara Says Those Plotting To Disintegrate Nigeria Won't Succeed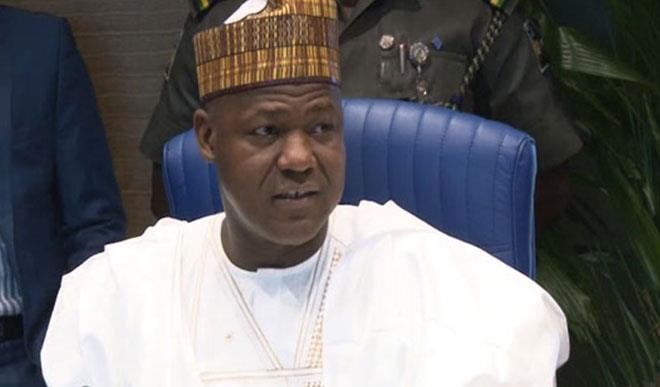 Estimated Reading Time: <1
Speaker of the House of Representatives, Yakubu Dogara, has said those plotting and fighting for the dismemberment of Nigeria were bound to fail, noting God didn't make a mistake in bringing the various ethnic groups together in one country.
Dogara spoke during a reception organised by Northern Nigeria Christian Politicians to honour him and the Secretary to the Government of the Federation, Babachir David Lawal, in Abuja weekend.
The speaker, in a statement issued by his Special Adviser on Media & Public Affairs, Turaki Hassan, advised those plotting the disintegration of the Nigerian state to have a rethink because their mission was bound to fail.
He said: " For some of us who think Nigeria was a mistake, or that the North, having aggregated so many ethnic groups, and then two dominant force is a mistake, I want to advice us to do a rethink. " "The one who put together Nigeria and the North is God and He has the mandate. And anybody who is fighting for the disintegration of this country will not succeed because I believe that God has a plan for Nigeria and l believe God has a plan for northern Nigeria.
"Until God is done with his plan, the north will remain as it is and Nigeria will remain as it is. If anyone can upturn that, it means he is greater than God."