No Opposition Member Will Be Appointed In My Cabinet – Edo Governor Elect States His Priority Issue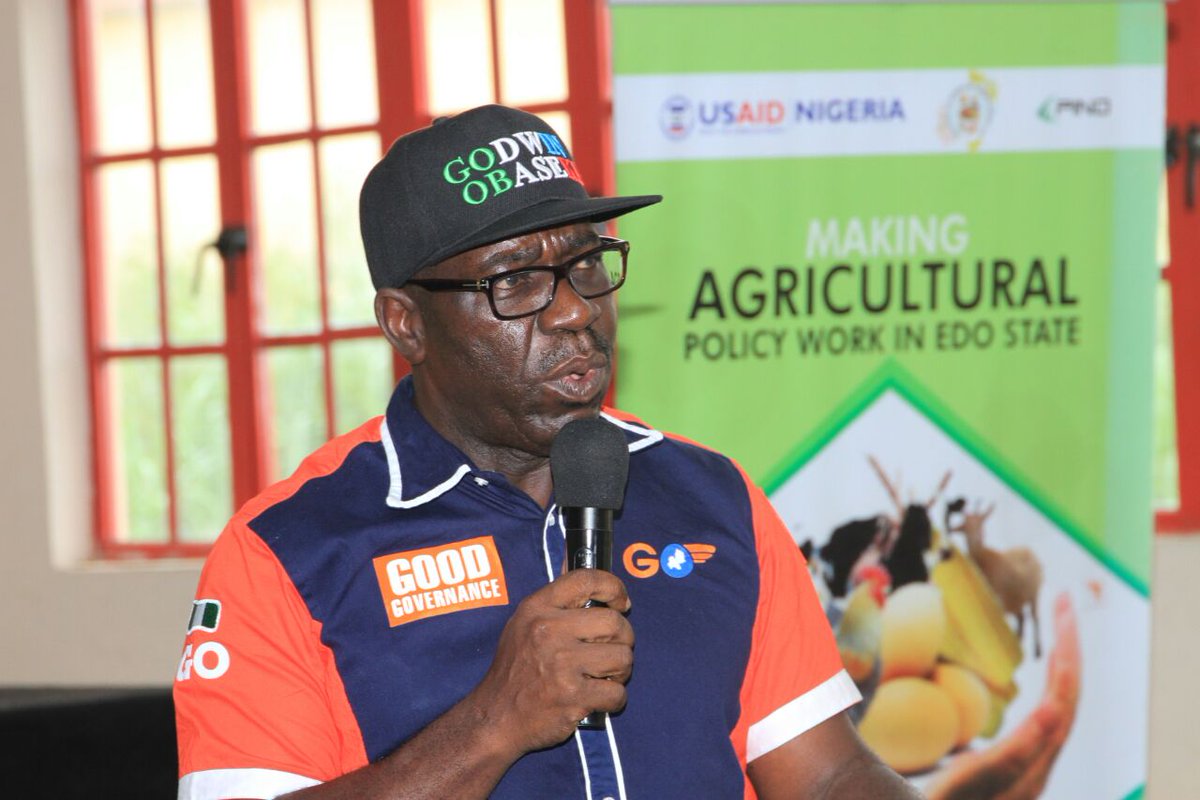 Edo State Governor-elect, Mr. Godwin Obaseki, has said no member of the opposition political parties should expect to make his cabinet after his inauguration on November 12.
Obaseki, who spoke during an interactive session with journalists, noted that though he could explain the focus and vision of his administration to them, none of them would be appointed in his administration.
The incumbent Governor, Adams Oshiomhole, had at the inception of his administration in 2008, appointed three members of the Peoples Democratic Party into his cabinet.
Obaseki said, "I will not be able to accept anybody from the opposition political parties as a commissioner in my cabinet."
The governor-elect said he would immediately form a team for the purpose of preparing the 2017 appropriation budget.
According to him, he has to prepare the budget in order to hit the ground running because he has only four weeks to present it before the House of Assembly embarks on a recess.
Obaseki added that apart from the creation of jobs and economic empowerment, the focus of his administration would not be different from that of the incumbent governor.
Obaseki, who noted that the opposition had capitalised on the protests by some pensioners prior to the governorship election, said only 700 pensioners, out of the 11,700 who retired from the state civil service, had yet to be paid.
Obaseki said, "Some people took advantage of the electioneering and tried to get at us. People had hoped that with the anxiety to win election, we would have resolved the issues.''