Chris Brown Arrested For Assault With A Deadly Weapon After A Long Standoff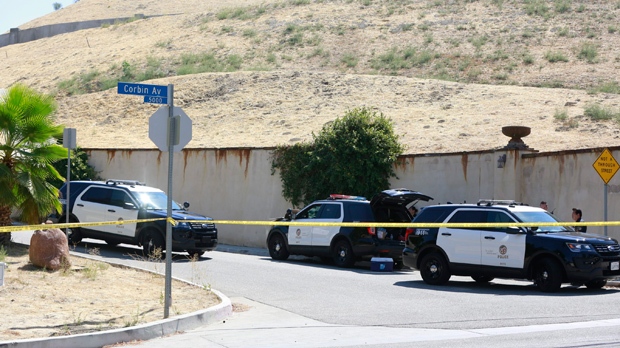 Following the hours long standoff which occurred a couple of hours ago and reportedly ended peacefully, Chris Brown has actually been arrested and is being charged with "assault with a deadly weapon", TMZ reports.
This is a felony charge and if it sticks could land Chris Brown in big trouble.
He was arrested after Miss California accused him of threatening her with a gun and a long standoff ended between him and the police.
Lt. Chris Ramirez, a spokesman for the Los Angeles Police Department, said officers have transported Chris Brown from his Tarzana home to downtown L.A., where he would be formally booked.