Seventh Day Adventist Church Beg INEC To Stop Conducting Elections On Saturdays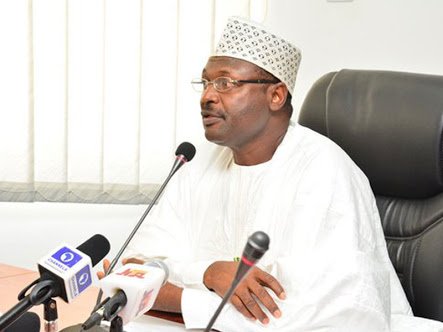 Estimated Reading Time: <1
Seventh Day Adventist Church has said the conduct of elections on Saturdays has been impeding and depriving many of its followers from participating in electoral process, because the church recognized Saturday as its Sabbath day.
The Church appealed to the Independent National Electoral Commission to consider its request that it should stop conducting elections on Saturday, to enable its members exercise its franchise.
The President of the Seventh Day Adventist Church, Western Nigeria Union, Pastor Oyeleke Owolabi, said these in Ado Ekiti on Tuesday during a press conference heralding its five-day 2016 Men's Organisation National Convention commencing today in Ekiti State.
On the corruption that has permeated and debased every facet of the country, including the house of God, Owolabi said it quite appreciate the fact that the men of God has a crucial role to play in fighting the scourge, reiterating that the government must embrace holistic approach to be able to win the war.
"The government must engage every institution to fight the scourge. The family that raised the child must be involved, because how can a child carried in corrupt womb and raised in a corrupt family grows up to be a good child? So , family values must change for Nigeria to make a headway in this regard.
"Then, the education institution, community , religious other institutions must be involved. It has to be holistic approach, but relying on religious institution alone may not be proper", he warned.