We Can't Be Prosecuted Over Padded Budget Says Speaker Dogara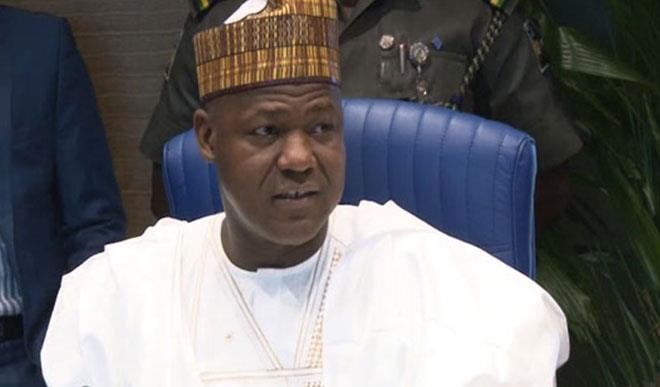 Estimated Reading Time: <1
The Speaker of the House of Representatives, Yakubu Dogara, says no court case can be brought against him or any member of the legislature for performing their duties as captured in the Legislative Houses (powers and privileges) Act.
The Speaker made the declaration on Thursday at an interactive session with civil society organisations while appraising the first year of the legislative agenda of the 8th House of Representatives.
He said that the recent controversy surrounding the 2016 budget would give the legislature a chance to enhance the competence of members and sensitise the public on the role of the legislature.
Speaker Dogara also outlined the role of the legislature in ensuring that a budget reflects the desires of Nigerians.
He added that the House was determined to collectively ensure that its agenda, such as e-voting, was implemented in the remaining sessions of the 8th House of Representatives.