Alert: Military Warns Of Planned Nationwide Attacks By Boko Haram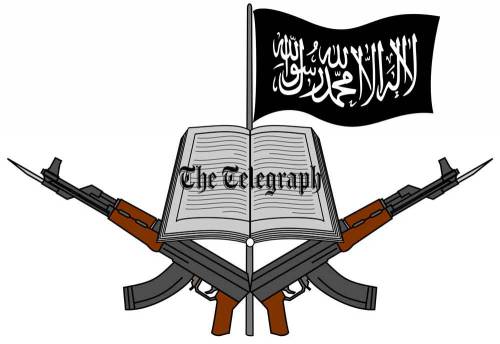 Estimated Reading Time: <1
The Defence Headquarters has raised the alarm over plan by members of the dreaded Boko Haram sect to attack various locations in different parts of the country, urging the military to take necessary proactive measures to avert any heinous acts.
A statement signed by Col S. Sulaiman on behalf of the Chief of Army Staff, said the targeted areas include police stations; prison facilities; schools and market places.
The statement further said police stations and formations in Abuja, Kano, Kebbi and Sokoto states are the major targets, while the attack in Adamawa will be on prison facilities.
The statement also said the insurgents had deployed foot soldiers to attack markets in Bauchi, Katsina and Imo states, adding that schools that were presently being re-opened in Adamawa, Borno and Yobe states risked being attacked in the light of the plot to cause destruction.
It will be recalled that the US Department of States last week warned its citizens against traveling to 20 states in Nigeria due to security concerns.
North Eastern states of Adamawa, Borno and Yobe where activities of Boko Haram were more brutal topped the list, while Edo, Delta and Imo amongst others followed for fears of kidnapping and armed robbery.