Nigerians Are Hungry, Says Shehu Sani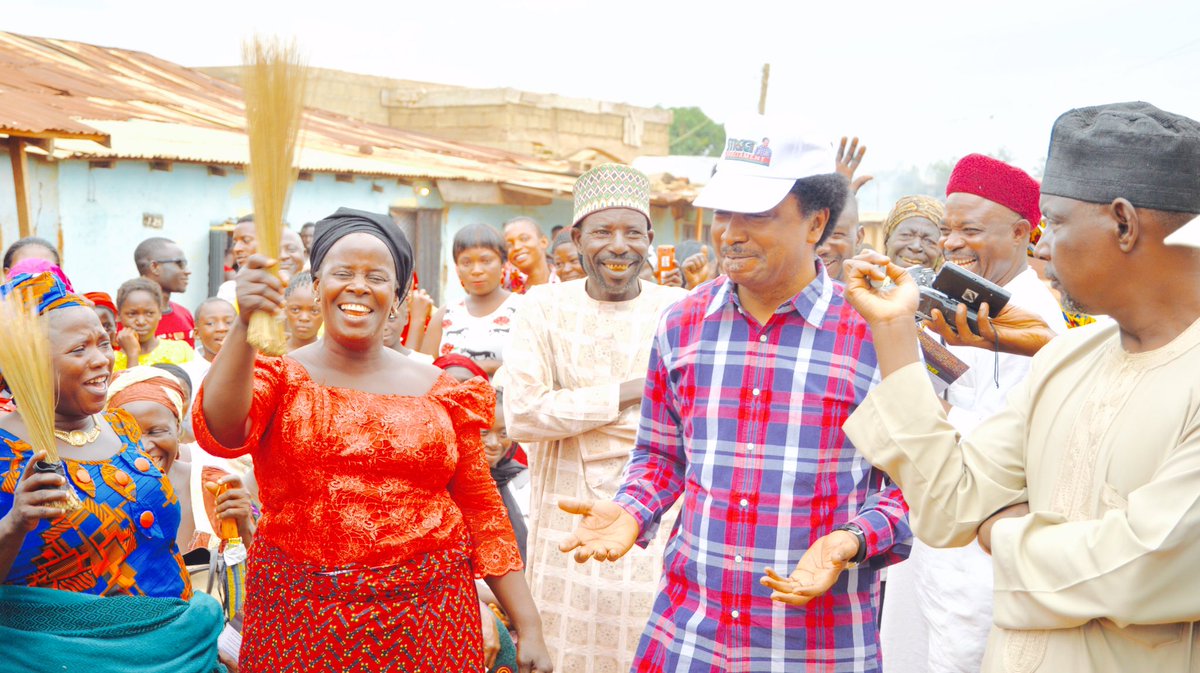 Estimated Reading Time: <1
Shehu Sani, senator representing Kaduna central senatorial district, has launched 'Street Parliament', an initiative, which according to him, would enable him interact and share ideas with his constituents.
Lamenting the current state of the economy, the lawmaker said many people are "facing the challenge of hunger" and can barely meet their basic needs.
He explained that the objective of the initiative is to bring about development.
"We know that Nigerians are facing hunger, no money for school fees and no jobs," he told residents of Nassarawa, a suburb in Kaduna, during the launch.
"I decided to come to Nasarawa community to launch what I called Street Parliament. I know that you are facing many problems in this community.
"Street Parliament is a new concept of bringing the government closer to the people. It is a concept of reaching out to people and giving the people a platform to talk to their elected representatives.
"Unlike in the past, when you see your elected representatives from a distance or on television screen, now I am introducing this forum to serve as a medium for interaction with you.
"The Street Parliament is a new idea aimed at carrying the masses along in the process of law making. It is to afford the people express their feelings, ideas and those things you think should be a priority to those of us in the national assembly."
He attributed the economic situation to the 16 years of the Peoples Democratic Party (PDP), but assured the people that the President Muhammadu Buhari government would improve their lot.
"For the past 16 years, the PDP government did not do anything for you, but this present government will do something for your community," he said.
"The government has promised to give N50 billion to revive the textile companies. The governor of Central Bank was the one who said this.
"A meeting had been held with the textile companies. It is important to ensure that those who were working in the textile should be there when the funds are being released so that the money will not be diverted to other things.
"During the administration of former President Goodluck Jonathan, some people collected about N70 billion in the name of reviving the textiles.
"This time around such mistake must not be repeated, so it is important that people in this community and Kakuri in general, should select representatives to the CBN and request to witness the the disbursement of the funds for textile companies."