Blow Up Every Church, Kill All Christians, Declares New BokoHaram Leader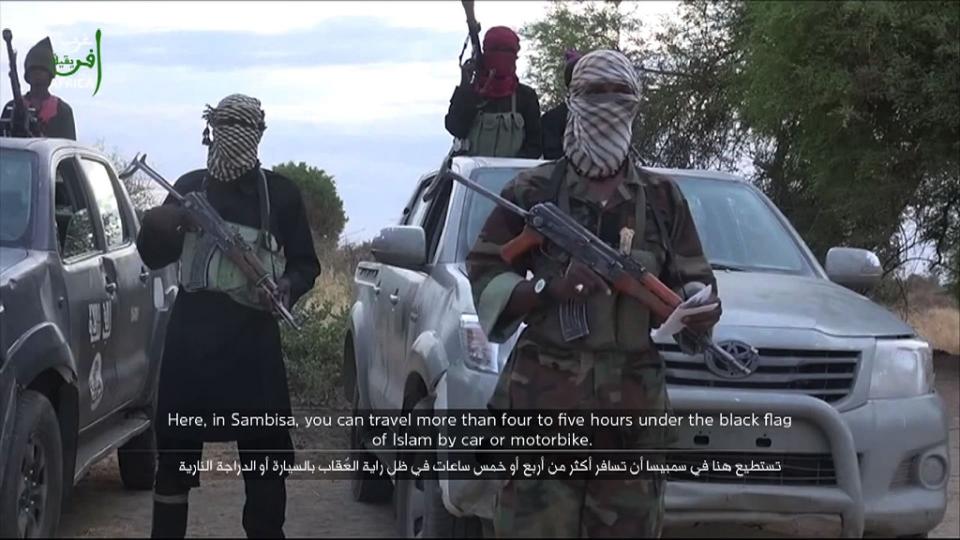 Estimated Reading Time: <1
Abu Musab al-Barnawi announced as the new "wali," or governor of Boko Haram by ISIS on Wednesday has vowed to intensify bombing of churches and killing Christians while ending attacks on mosques and markets used by ordinary Muslims, according to an interview published Wednesday in a publication by the Islamic State group.
A SITE Intelligence Group translation of an interview published Wednesday in the Islamic State newspaper al-Nabaa relied on by AP quoted the new Boko Haram leader as accusing foreign aid groups of christianising children as they provide succor to displaced people in the Boko Haram ravaged areas of Northeastern Nigeria.
"They strongly seek to Christianize the society. … They exploit the condition of those who are displaced under the raging war, providing them with food and shelter and then Christianizing their children," SITE Intelligence quotes the new leader as saying.
The new leader said Boko Haram will respond to that threat by "booby-trapping and blowing up every church that we are able to reach, and killing all of those (Christians) who we find from the citizens of the cross."
He also told the magazine that under his leadership, Boko Haram will work to take back territories taken from it by the Nigerian military.
He added that more people are joining the insurgent group, contrary to the claims of the Nigerian military.
Al-Barnawi is the pseudonym of a Nigerian journalist allied with Ansaru, which is known for kidnapping foreigners, according to Jacon Zenn, one of the leaders of Site Intelligence group.
Boko Haram had in March 2015, Shekau pledged allegiance to ISIS which now described it as Islamic State's West Africa Province.