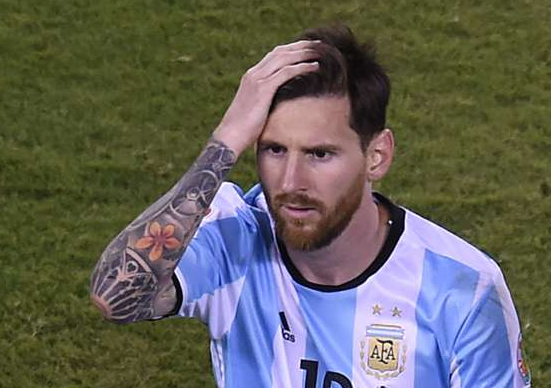 Argentina and Barcelona football superstar Lionel Messi has been sentenced to 21 months in prison for tax fraud, the BBC reports Spanish media as saying.
The player's father, Jorge Messi, was also given a jail term for defrauding Spain of $4.5m between 2007 and 2009.
The two were found guilty of three counts of tax fraud in Wednesday's ruling by the court of Barcelona.
The two also face millions of shillings in fine for using tax havens in Belize and Uruguay to conceal earnings from image rights.
The two may however avoid jail since the Spanish system allows for prison terms under two years to be served under probation.