Police Arrests Hausa Musician Who Calls Out Corrupt Politicians, Barely 24 Hours After He Regained Freedom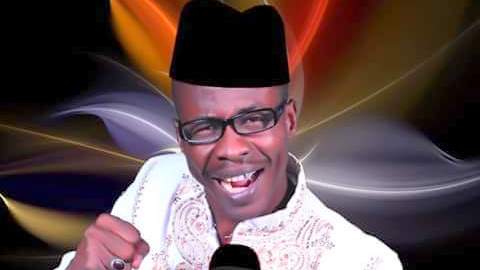 Estimated Reading Time: <1
The police in Adamawa State have arrested popular Hausa musician, Ado Daukaka, barely 24 hours after he regained freedom from his abductors, PREMIUM TIMES reports.
Though the police claimed he was only "invited" to clarify issues regarding his abduction, family sources said the musician was taken to the police headquarters following a complaint lodged by the lawmaker representing Yola North in the state House of Assembly, Suleiman Alkali.
The legislator reportedly complained about a song released by Mr. Daukaka that centered on corruption and inefficiency, which the lawmaker claimed was aimed at ridiculing him.
The singer was later granted bail on the condition that he reports back on Monday.
Activists and family say Mr. Daukaka's initial abduction was as a result of the song he released condemning the level of corruption in the state.
The chairman of the Adamawa Concern Citizen a pressure group, Hussaini Bello, condemned the arrest.
''The way and manner things are happening will not augur well for the state. They just want to intimidate those that are criticising the charade playing out in the state," Mr. Bello said.
"We had earlier condemned the abduction of this famous singer, not to talk of the unjust arrest as we will not relent in investigating the matter and whoever that has hand in it must be exposed.