Resident Doctors Call Off Nationwide Strike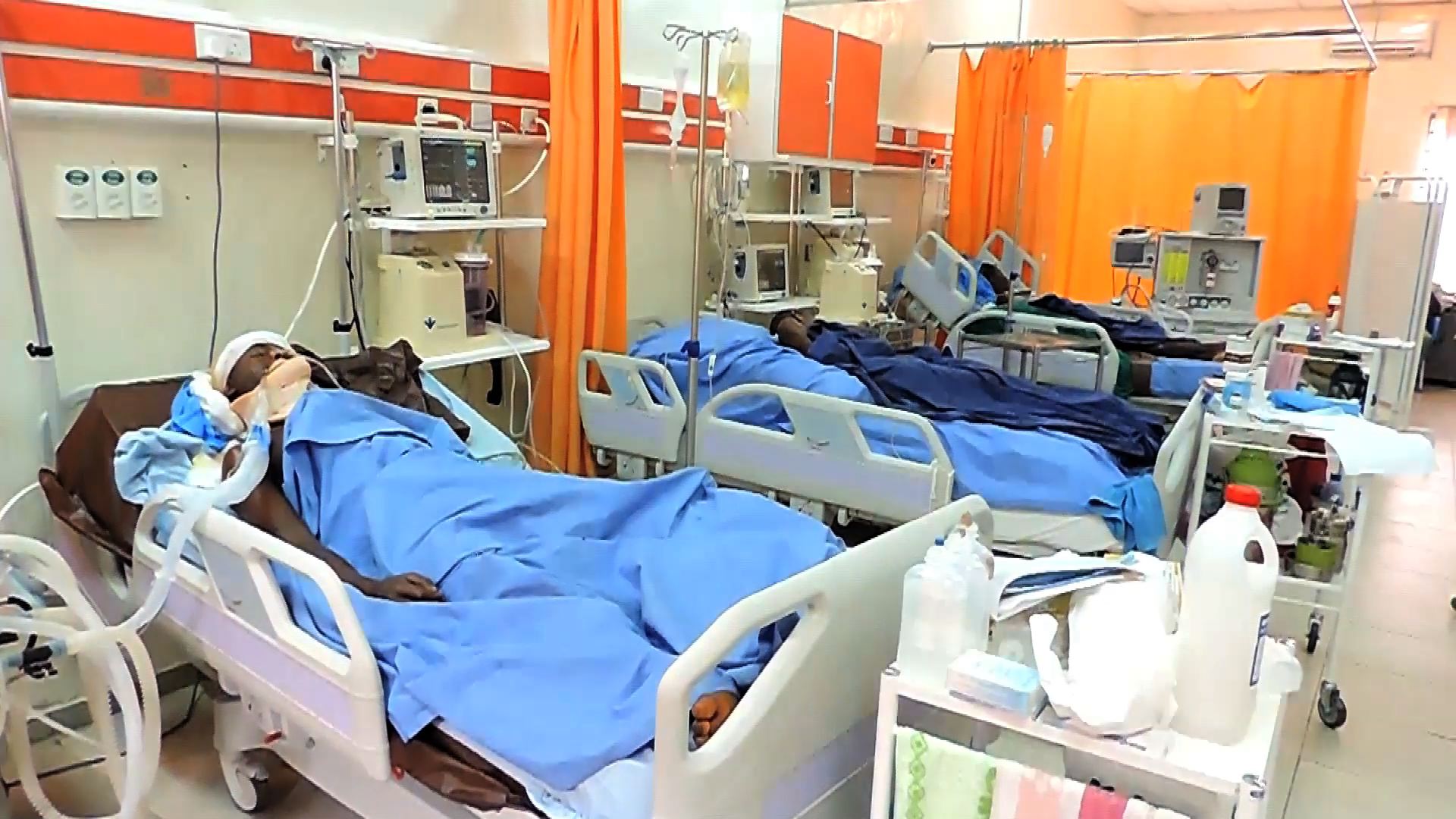 Estimated Reading Time: <1
The National Association of Resident Doctors (NARD) have called off the strike embarked upon due to the inability of the government to meet their demands.
National President of the Association, Mohammed Askira, made the announcement during a press conference in Abuja, Nigeria's capital on Saturday, June 25.
They also demanded an end to inappropriate placement of members in both states and federal tertiary hospitals across the nation, as well as the sacking of members in some hospitals, and under-funding of the residency training programme.
In response to the action of the doctors, the government on Tuesday ordered its health institutions to declare their positions vacant.
But on Saturday, Mohammed Askira, president of NARD, announced that the association had ended the strike.
He called on the government to implement the agreement it reached with the association before July 14, assuring his colleagues that none of them would be victimised for joining the struggle.
He added that resident doctors would resume duties on June 27, saying that the strike was called off to reduce the suffering of Nigerians who have had no access to medical care since the beginning of the action.