"Stop Being Wicked To The Workers"- APC Tells Governor Ayodele Fayose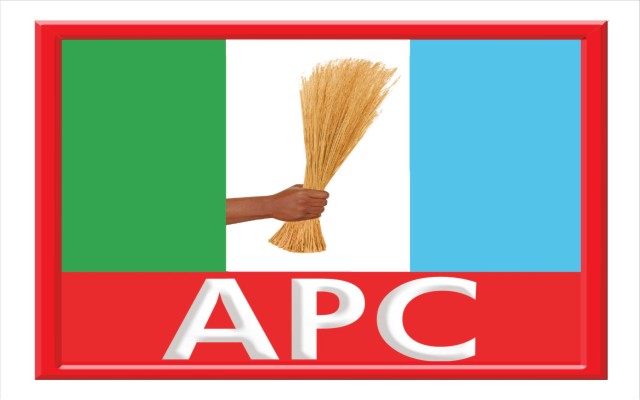 Estimated Reading Time: <1
The All Progressives Congress (APC) in Ekiti State has warned Governor Ayodele Fayose to stop being wicked to the workers by refusing to pay their salaries when evidence abounds that the state has money to fulfil its monthly obligation to workers.
In a statement in Ado-Ekiti by the Publicity Secretary, Taiwo Olatunbosun, the party said the latest revelation that put Fayose's private account in excess of N4b had proved the party right in its consistent position that the state's money was being misapplied while the workers suffered.
"We have said over time that the state has money to pay workers' salaries after the governor collected 20 months Federal and local governments' allocations, N9.6b bailout cash, N22b refunds on federal roads, N2b Ecological Fund, CBN N2b SME loan, cut-throat taxes on IGR, including taxation of primary school pupils and N5m charge on each of all the banks in the state for their community social responsibility, all that are kept in accounts that are not known to the state's financial system," he explained.
Berating the governor for refusing to implement TSA to enhance transparent financial regulation to check fraud, Olatunbosun said the latest revelation was a confirmation of the party's allegation that a man that could not be linked to any thriving personal business had such huge balances in his personal accounts for private comfort while Ekiti workers suffered.
"The man that is doing all these was yesterday holding a meeting with Labour leaders, begging them to take one salary out of six months while he collects his monthly N250m security vote and other millions for monthly running grants.
"This is a wicked and callous demonstration of insensitivity to the harsh conditions under which Ekiti workers live after six of them lost their lives over inability to raise money to take care of their health needs," Olatunbosun said.
He also chided the governor over jettisoning of his stomach infrastructure in favour of needless projects that were potential avenues for misapplication of the state money, citing the abandoned airport project and needless flyover at a spot in the state capital that has no record of traffic gridlock.
Calling on Ekiti workers to insist on getting their full pay, Olatunbosun said the governor had no excuse to continue to owe workers, as recent revelations over Fayose's multiple accounts he ran with his associates was evidence that Ekiti had enough money that was being misapplied.