To Mark His Birthday, Denrele Edun Gave Us A Whole New Look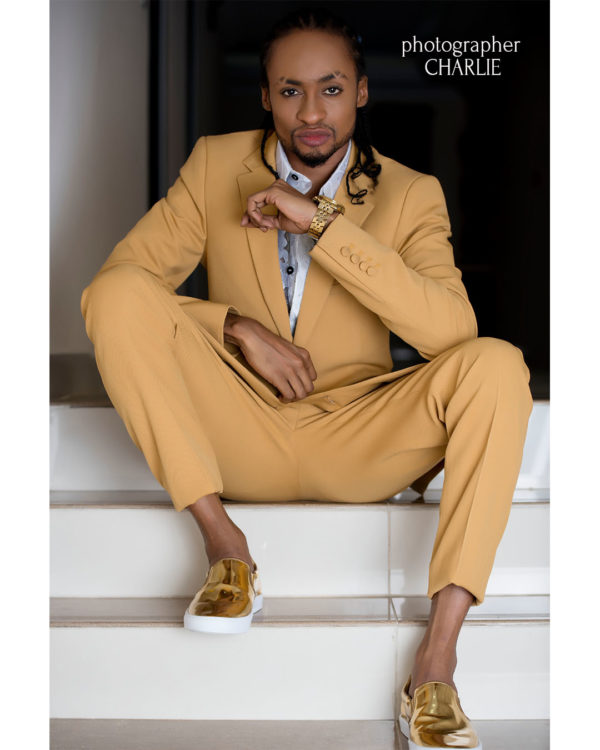 Estimated Reading Time: <1
Denrele Edun has released some must-see photos to celebrate his birthday.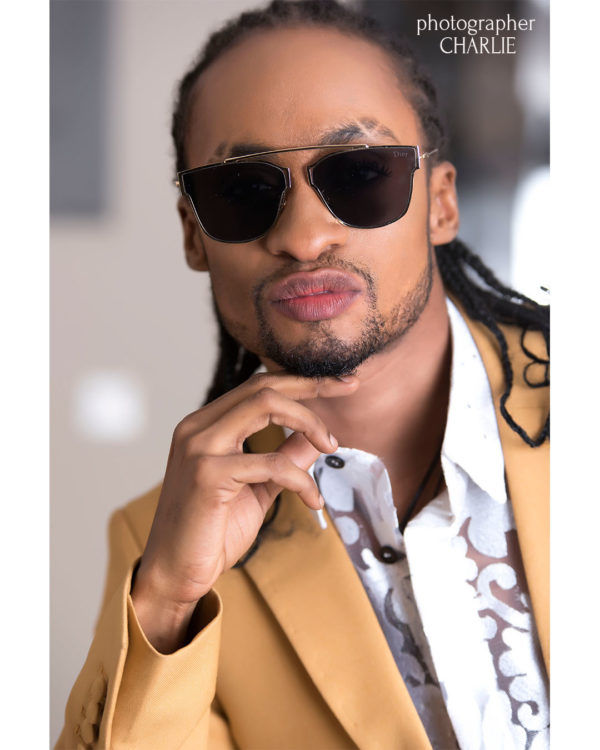 The media personality and actor was photographed by Charlie and styled in dapper suits from T.I Nathan shared a message with fans for his birthday he wrote:
On my birthday, I celebrate ME!
On my special day,
I'm thinking of all the wonderful things I am
that bring so much joy to others, including me!
I celebrate my unconquerable spirit,
that lets me meet every challenge
with confidence, enthusiasm and persistence.
I admire my sensitivity.
I see needs that cry out to be met
that no one else sees,
and I meet them,
out of my deep and caring heart,
out of my wisdom,
out of my strength.
I treasure my uniqueness;
There is no one else like me,
and I feel blessed to know
such an extraordinary person.
I appreciate ME, respect ME,
cherish ME, look up to ME.
Happy, happy birthday!
May each new birthday
be the best one ever for ME;
Cos I f**king deserve it!
HAPPY BIRTHDAY TO ADENRELE OLUFEMI ADEYEMI "RAJEEV-RAJA" EDUN.
Outfit by the AMAZING @officialtinathan
Photography by the UNEQUALLED@photographercharlie
Location at the Prestigious H210 Boutique Hotel on Muri Okunola str, V/I.
(This shoot was done yesterday morning…Mad Shout out to my people).