"There Is No Land For Grazing In Benue" Says Governor Samuel Ortom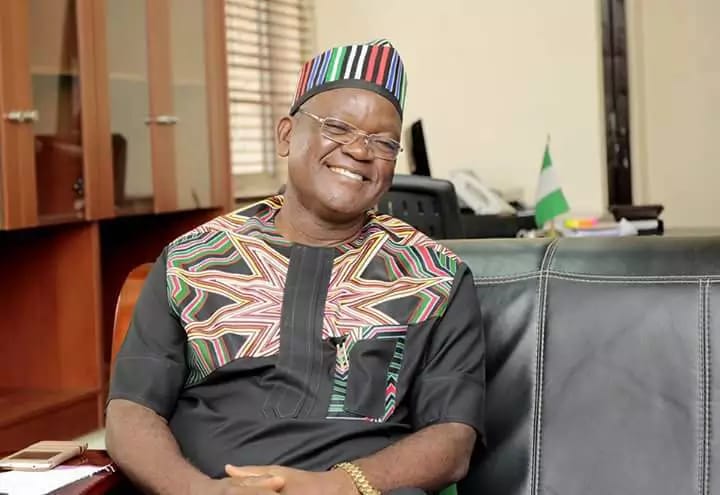 Estimated Reading Time: <1
The Governor of Benue State, Samuel Ortom, has called for the establishment of ranches for Fulani herdsmen and their cattle to reduce the incidence of clashes between them and farmers across the country, reports NAN.
Ortom, while receiving members of the House of Representatives Committee on Security and Intelligence at the Benue People's House, on Thursday, suggested that such ranches should be established with the collaborated efforts of the three tiers of government and provision of security, social amenities, nomadic schools and markets within the designated areas.
The governor said, "Federal Government, state and local governments must come together to ranch our cattle. In 21st Century America, in Britain and other developed countries, no cattle is seen on the roads."
According to him, if cattle are kept in one place and feed is provided, there would be no problem.
"I have a ranch; we can help the rearers but not through grazing routes or reserves. Ranching can be done in any part of Nigeria", he added.
The governor urged the National Assembly to legislate what would be good for Nigerians, especially farmers, and stressed that herdsmen should live peacefully in Nigeria. He added that government should initiate policies that would support the provision of security for lives and properties.
"The lasting solution and the way forward is not grazing routes nor reserves; these will not solve the problem. We don't have 20 hectares of land to donate as grazing reserve and routes.
"There is no land for grazing reserves in Benue. We want to diversify our economy; our people are heeding to the advice to go back to farm," the governor further said.